Dark Souls III Second DLC Announced: The Ringed City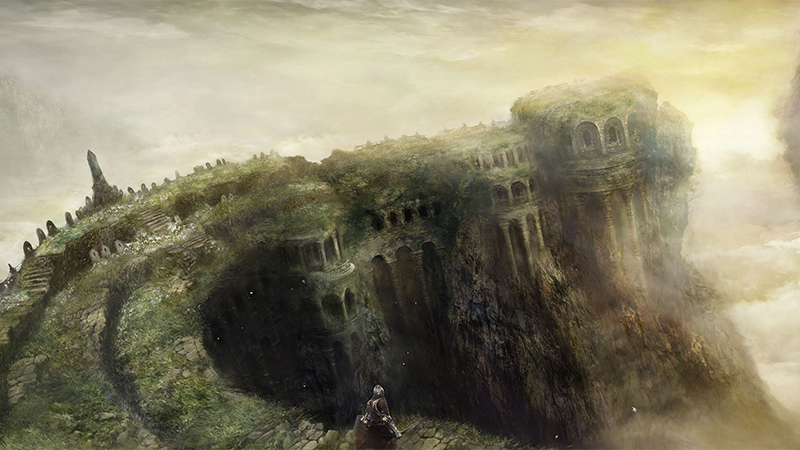 Dark Souls III: The Ringed City, the second half of DS3's Season Pass, will arrive on March 28. This also will mark the one year anniversary of the core game. Featuring the titular Ringed City that's placed at "the edge of the world", this location bares some similarities to the an area at the climax of the base game where "many worlds converge". Promising some new enemies, abilities, items, and (of course) bosses, the trailer below also shows one another of the lore's mysterious amazing maidens along with a really angry demonic creature. According to the little plot blurb offered by BANDAI NAMCO, players will be on the heels of Slave Knight Gael, the twisted and bearded character that sucked you into the last DLC adventure. Let's hope it's a little more content rich than the former expansion.
It will retail at $14.99 on all platforms like the last DLC, Ashes of Ariandel. Both can be bought together as part of the Dark Souls III: Season Pass for $24.99.