Cult Classic YUME NIKKI Being Remade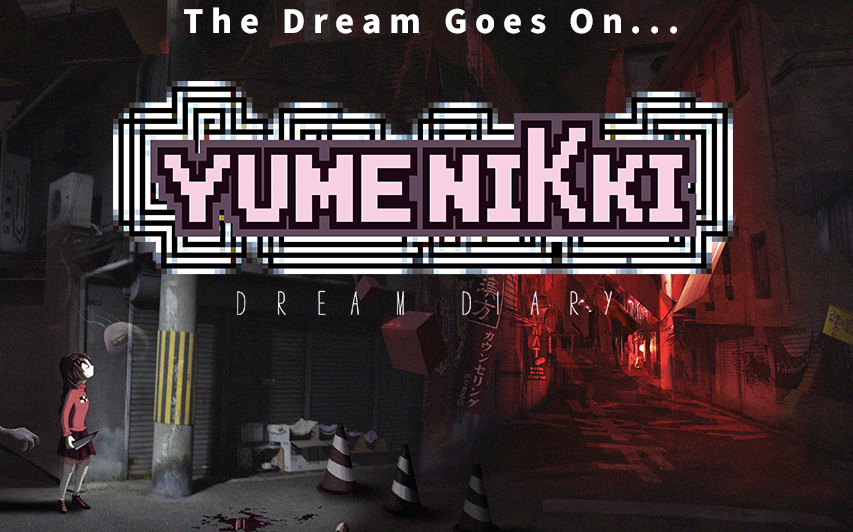 The cult classic RPG Maker horror game YUME NIKKI recently released on Steam for wider distribution, and now its remake has been revealed as just a few weeks away from release.
Developer Kadokawa Corporation will release YUMENIKKI -DREAM DIARY- on Steam on February 23. The new title is a 3D game designed under the supervision and with the full cooperation from the original game's creator, Kikiyama. The game is said to honor the original release while holding influences from other major indie titles for a fresh take on the themes of YUME NIKKI. 16 year old conceptual ideas that Kikiyama has held onto will be brought to life in the game via a new character.
YUMENIKKI -DREAM DIARY- will sell for $19.99. Japanese indie games, particularly horror, aren't seen very often. The original game might be too clunky or aimless for modern players, so a proper remake sounds like a promising venture. I hope it's good!