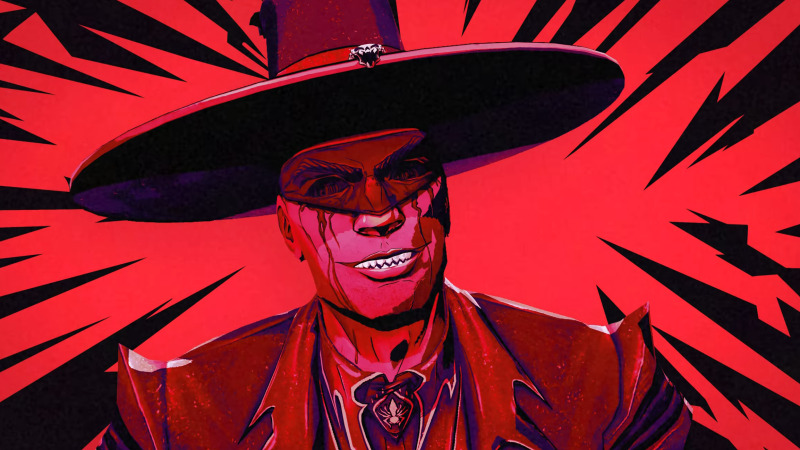 Creepshow, the 1982 homage to EC Comics of the 1950s that saw George Romero and Stephen King collide, is a classic. Creepshow, the Shudder series produced by legendary FX artist Greg Nicotero, is a runaway success. Now, Creepshow, the latest game from My Friendly Neighborhood publisher DreadXP, promises to bring that legacy to the realm of video games.
The game premiered with a teaser trailer at DreadXP's Indie Horror Showcase event on Thursday. The teaser introduced audiences to a mysterious figure known as The Reader. "There's nothing to fear," he assures the viewer. Sure. The trailer ends with a look at The Reader's face, illuminated in one of Creepshow's iconic 'splash frames'. We then get a look at franchise mascot The Creep, cheekily holding a game trailer as he laughs at a screen. 'Coming Soooooon,' it reads.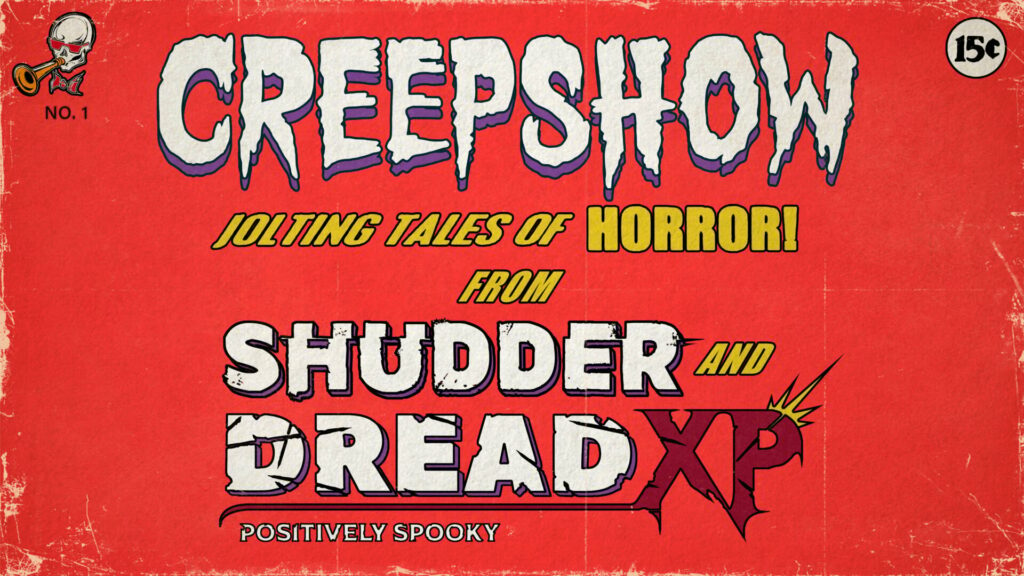 We'll have to wait for more info than that on DreadXP's Creepshow adaptation. The short teaser doesn't give us a lot to go off as to what the game will actually be like. However, there is one key guarantee; it will be very faithful to the spirit of Creepshow. The game's cel-shaded art suits the comic-influenced style of the series perfectly and the pulpy Reader character fits the franchise's tone perfectly.
The game seems promising, then and the wait for new details will be arduous. In the meantime, fans can rewatch the original films or the Shudder series. That'll be Something to Tide You Over…