Posted on the Silent Hill Facebook page was this perplexing question: "What time period of Silent Hill's history would you like to experience in the next Silent Hill title?"
While this is far from what I'd consider a confirmation, game developers and publishers often use Facebook to gauge how fans feel about their games. Could Konami be looking into setting a future Silent Hill title in a different time period than modern times? Silent Hill: Past Life took the series to year 1867, but that was as a comic. Is there a chance that the series will be going back into time to explain just how the town or cult started? Or is this simply some Facebook fun on Konami's part?
After Downpour, Book of Memories is the only other Silent Hill title that has been announced. There has been very little info on that game; for all we know, it could be set in a different time period. We'll just have to wait and see about this interesting question.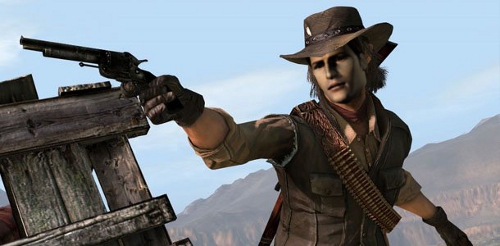 [Source]