Could the Left 4 Dead series see its Nintendo debut on Wii U?
This morning, Valve's co-founder Gabe Newell held a keynote at New York's Games for Change Festival. He covered many topics but the one we'll be focusing on has to do with his feelings towards the Wii U.
"It sort of fits better into the scalability in terms of graphics performance and CPU performance, so I think it'll be a lot easier for us to fit it into our scalability model." states Newell when questioned about Nintendo's new platform by Joystiq. As you know, Valve has yet to develop software for a Nintendo platform. Reading such a statement from Newell himself seems quite promising for the company's future endeavors on Wii U. "We've always loved Nintendo." states Newell.
With such news it may be possible that Valve could port some of their current-gen releases to the Wii U. The one we're most excited about is the Left 4 Dead titles. Just imagine how the Wii U's tablet-controller could work with both games. Oh, and you never know, Wii U may end up getting Half Life 3. Just saying…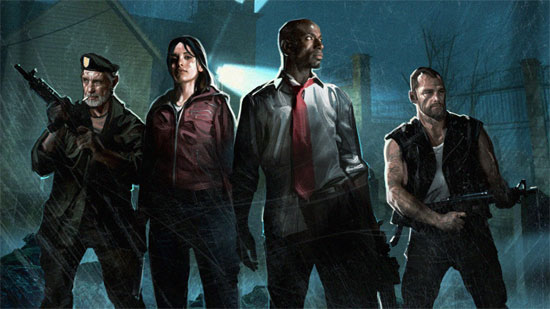 [Source]