Corpse Party: Blood Drive Now on PC and Switch; Corpse Party 2 Launching This Month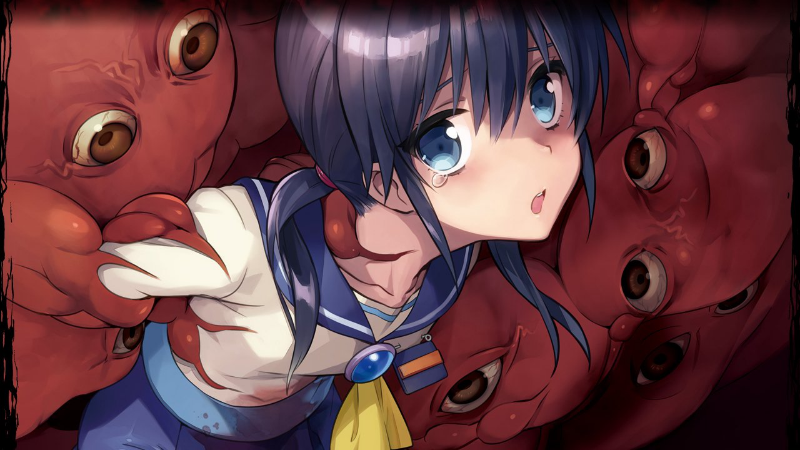 For a while we have known that Corpse Party: Blood Drive, developed by MAGES and published by XSEED Games, would release on PC, but only recently did we find out that the title is also headed to Nintendo Switch. When do they release you ask? Today!
Blood Drive is a continuation of Corpse Party: Book of Shadows, taking place two months after the events of the previous game and acts as the conclusion of the Heavenly Host story. In the title, you take on the role of Ayumi Shinozaki and other teammates, who are faced with mysterious deaths and the disappearance of people in their hometown. Friends need to gradually face their past so that the Sachiko saga finds its conclusion. This is the third part of the Sachiko saga. Corpse Party: Blood Drive releases today, October 10. PC users can choose to buy the game from Steam, GOG, and the Humble Store. In the case of Nintendo Switch, it's on the eShop.
Here are some key features:
The Best of the Old Returns Anew, Now with a Full HD Makeover.
Highly Detailed 3D Environments with Dynamic Lighting.
New Gameplay Systems for More Exciting Interactions.
A Lengthy and Stunning Conclusion to the Heavenly Host Saga.
In other news, Corpse Party 2: Dead Patient is finally making its way to territories outside of Asia. Dead Patient will release on Windows PC on October 23 on Steam, GOG, and the Humble Store for $9.99 USD. It's worth mentioning that this game is part its own saga, leaving previous series characters behind.