The Corpse Party Series is Coming to PC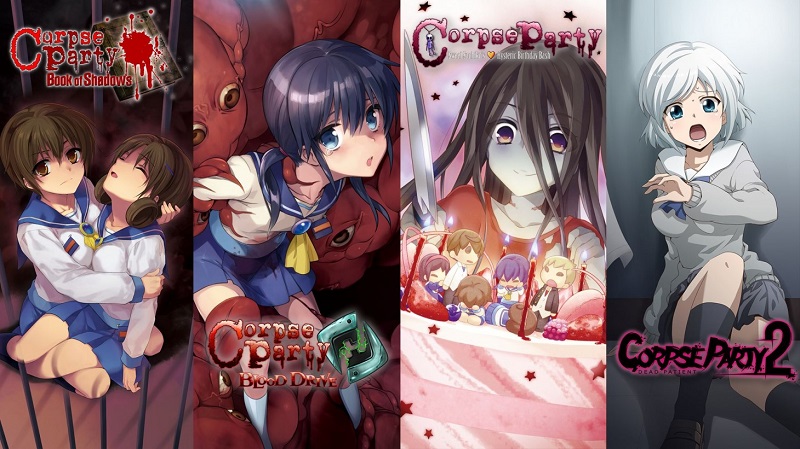 XSEED Games has today dropped a megaton for English-speaking Corpse Party series fans. Following the re-release of the original Corpse Party on PC in April 2016, the publisher will soon bring all of the subsequent entries in the series to PC as well.
Via a Game Informer exclusive, XSEED Games has announced that the full Heavenly Host series of Corpse Party games will be playable on PC for the first time after previous PSP/Vita exclusivity — with the imminent releases of Book of Shadows (October 29) and Blood Drive (Winter). Comedic spin-off Sweet Sachiko's Hysteric Birthday Bash will also release on PC sometime in the future, allowing fans to revel in fan service as their favorite murdered children find romance in a haunted school.
And that's not all. As previously announced, Corpse Party 2: Dead Patient is finally coming stateside as well. That means all of the Corpse Party games will be available on PC except for the PSP remake of the first game, Corpse Party: Blood Covered. The PC re-release of the original game was released in its place two years ago. Go to Game Informer to check out a new trailer.
[Source]