Corpse Party 2 Releases on Steam This Fall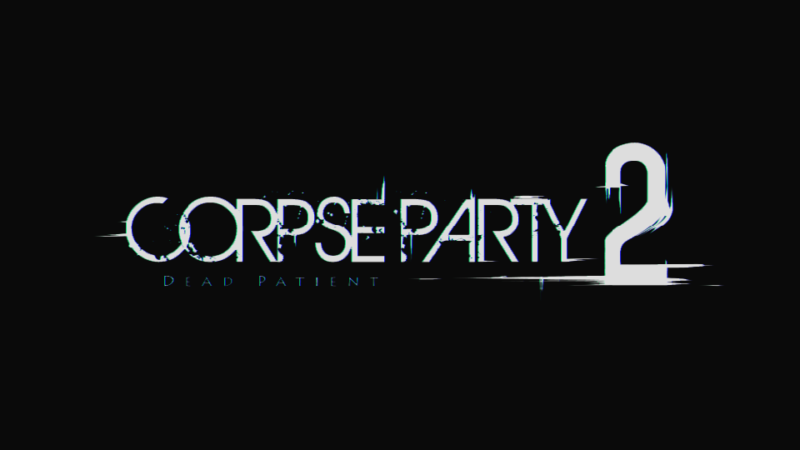 MY POOPER IS BUTTERED
Corpse Party 2: Dead Patient, which hit Japan in 2013, is finally getting a western release. Western Publisher XSeed Games announced it a few months back, but now we finally have a release window, and it's a lot soon than I expected!
Corpse Party 2: Dead Patient is coming to Windows PC this fall. We dare you to play the game with the lights off. ? pic.twitter.com/PVL6xFGlt1

— XSEED Games (@XSEEDGames) August 20, 2018
"This fall" eh? That's pretty much just the next three months. Feels like they're cutting it a little tight with the released date announcement, but I'm happy we're getting it so soon regardless. If you're unfamiliar with Corpse Party, don't worry, CP2 has basically nothing at all to do with the other games in the series, which exist in their own continuity. I do still highly recommend the Heavenly Host trilogy, that is Corpse Party: Blood Covered, Book of Shadows, and Blood Drive, but you won't have to know them to enjoy this. As a series, Corpse Party has a long history of delivering simply panic-inducing scares despite cutesy artwork, and one of the most depraved stories I've ever witnessed in gaming. Not to mention it has simply outstanding music.
We'll be sure to update as soon as a full release date is announced.