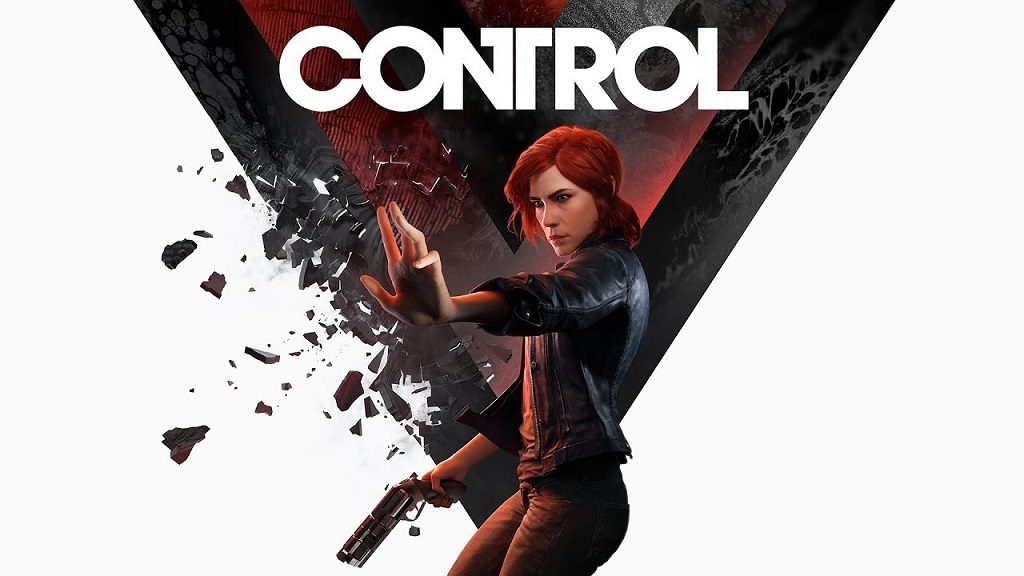 Remedy Entertainment's much-appraised 2019 release, Control, is in line to receive a sequel, as the company announced on its website.
According to the statement, Remedy Entertainment, the studio behind Alan Wake and Max Payne, has signed a co-development and co-publishing deal with 505 Games for Control 2 with a budget set at € 50 million.
The company's website states:
The game will be available on PC, PlayStation 5, and Xbox Series X|S, and it will be built on Remedy's proprietary Northlight engine and tools. Remedy will publish the game on the PC platform and 505 Games will publish it on the console platforms. The project is currently in concept stage.
Considering people's long-term support for Control, expectations will be high for the new title. However, not much more is currently known about Control 2.
Interesting to note that, in June 2021, Remedy and 505 Games also announced a multiplayer spinoff to Control, code-named Project Condor.
We will keep everyone updated as soon as new details on the upcoming sequel surface.