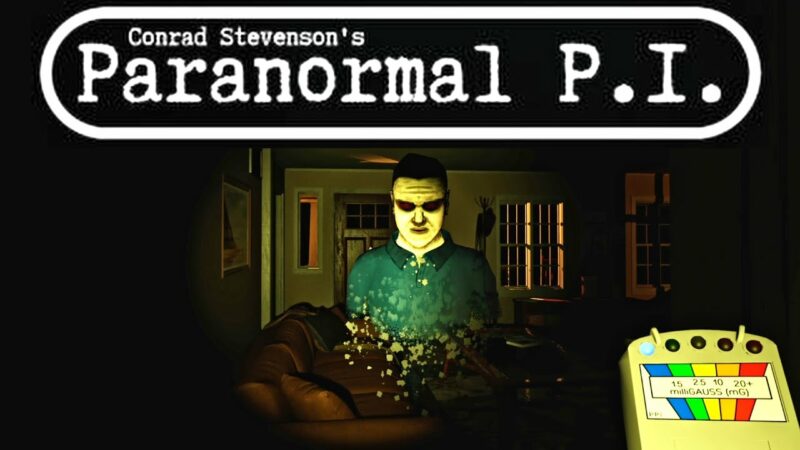 Conrad Stevenson's Paranormal P.I. is an upcoming first-person single-player ghost-hunting simulation developed by solo-dev D&A Studios as their debut title. In the game, you play as an "overly chill" paranormal investigator named Conrad who just bought an office in his hometown of New Eidolon, in hopes of becoming a successful paranormal investigator.
The developer says the game was inspired by "decades of binge-watching ghost-hunting shows coupled with a persistent fascination with anything paranormal." In the game, Conrad is equipped with an EMF Meter, Thermometer, Audio Recorder, Camera, and Flashlight collecting evidence to satisfy his client's concerns. The game aims to take an honest approach to paranormal investigating, rewarding players who are patient and methodical.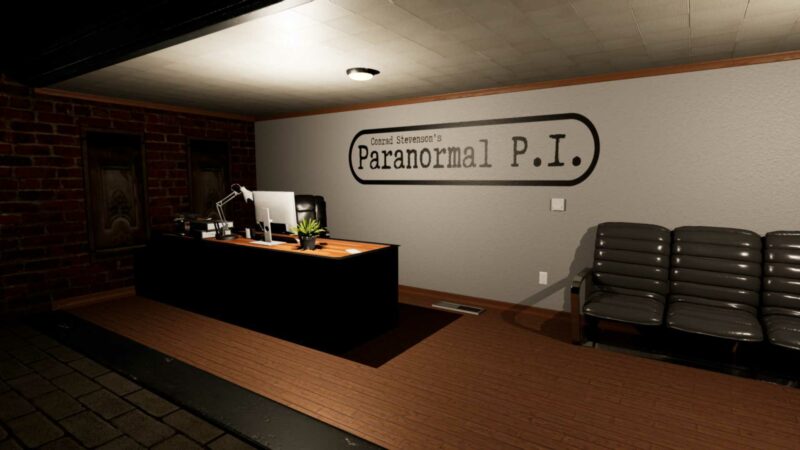 As you successfully complete investigations, more clients will reach out to you wanting your help with their paranormal concerns. Each location has past and multiple unique ghosts haunting it. To be successful, players will not only need to collect enough evidence to satisfy the property owners' concerns, but they must also learn about the ghost's past and why they're still lingering.
On investigations, you are equipped with traditional and familiar tools paranormal investigators use in real life which you will use to narrow down the haunted locations within the property and obtain evidence.
You can finalize your investigation at any time and head back to your office to regroup. It may take several trips to a location to obtain enough clues and evidence to fully investigate a place. Sometimes, Conrad's first few trips to a location don't produce much evidence. That's OK, however. Players can wrap up and try again another night.
Conrad Stevenson's Paranormal P.I. is currently in Early Access for PC on Steam for $11.99. The developer is aiming for a late 2023 or early 2024 release.
You can view the official gameplay trailer below.