'After You' Coming Soon From Developer Of Crossy Road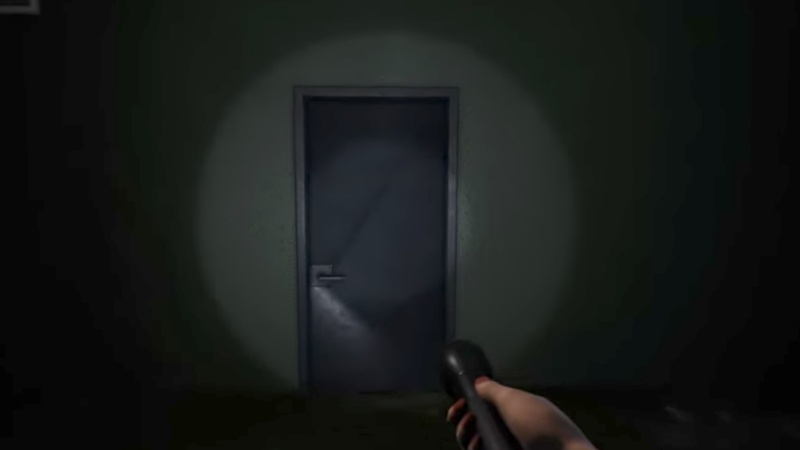 Andy Sum, one of the developers behind mobile smash-hit Crossy Road, is changing game development gears from colorful and whimsical to dark and foreboding with his next game After You. Being made under the development team at Normal Wholesome Games, the game is expected to make its on Mac and PC, though no release window is available yet.
In a press release, Sum gives a few clues as to what drove him to such a massive shift in development.
"I've always tried to understand the things that scare me, and making games is a great way to do that. I can't handle anything horrific – movies, games, or anything – so that intrigued me: why do so many people enjoy these things that are inherently unpleasant? So I started making a game in a genre that terrifies me."
There isn't a lot to see of the game yet, but we will watch the game's development with great interest until it arrives. In the mean time, you can check out the After You's brief teaser trailer down below.