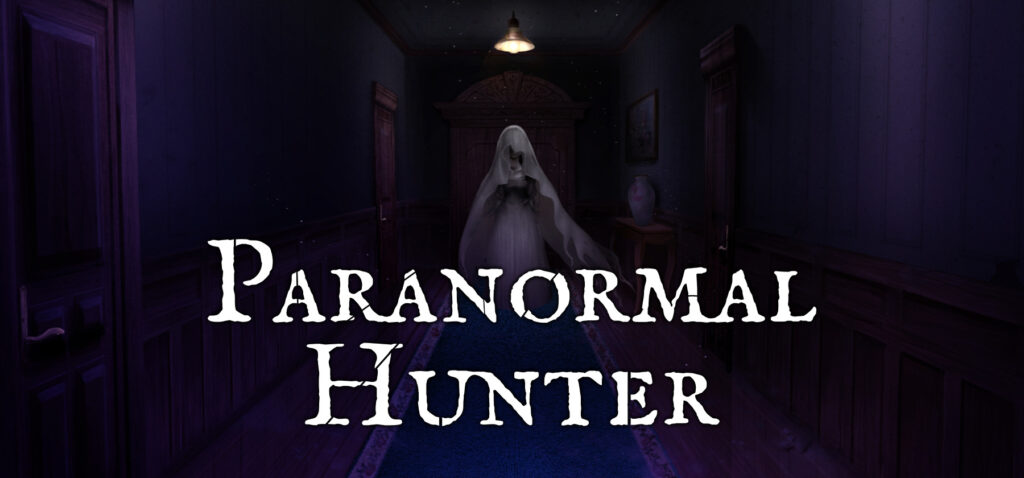 Paranormal Hunter, the co-op survival horror game set in haunted locations full of malevolent spirits from EALoGAMES, will launch on Steam Early Access on Monday, May 22, 2023.
You can play alone or with up to four co-op partners, searching for blighted objects before performing banishing rituals to send spirits to the afterlife. The game will launch with full keyboard and mouse, gamepad, and VR support for Oculus Rift, HTC Vive, Valve Index, and Windows Mixed Reality.
Console versions will launch for PlayStation 5, PlayStation 4, and Nintendo Switch alongside the simultaneous PC 1.0 release in late 2022.
In the game, players will explore notoriously haunted locations alone or with up to four players in online co-op. Conduct paranormal investigations in dilapidated homes, long-abandoned hospitals, and other ominous sites. Scour each scene for key objects and clues to summon the dark spirits refusing to move on while learning about each location's tragic history, then banish each ghost before their dark energy spreads and consumes unfortunate souls.
You will also encounter terrifying spirits inspired by Japanese folklore and horror cinema. Avoid otherworldly pursuers, momentarily repelling ghosts with UV light blasts. Creep through twisting stages full of locked doors and blocked passages, moving cautiously to maintain precious sanity and survive to see the morning. Use the rewards from successful hunts to purchase additional equipment.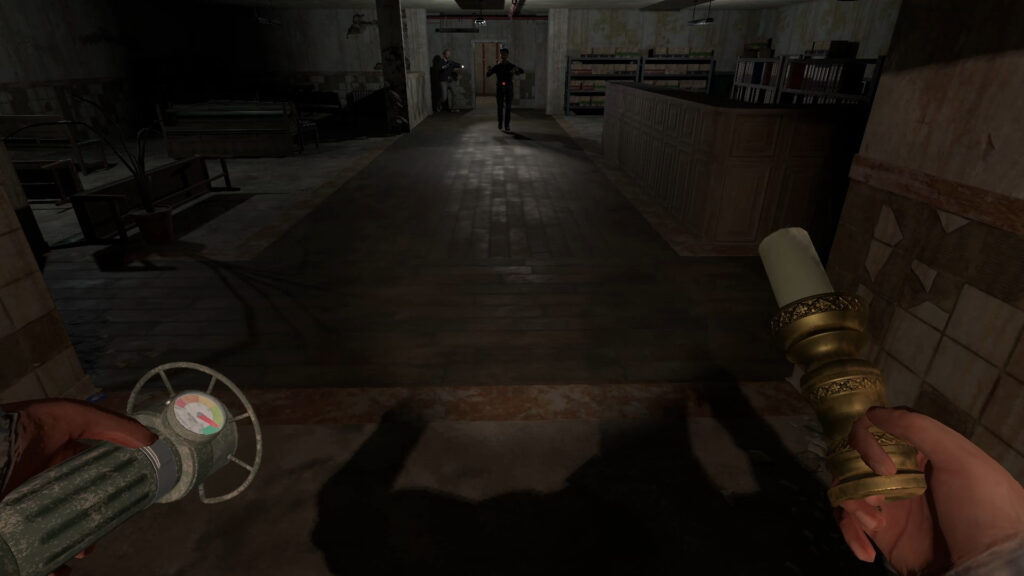 Players will dive into an immersive experience crafted to create moments of soul-shaking horror for solo and cooperative sessions. VR users can make use of a diegetic UI, with health and sanity meters represented via an in-game watch for an added atmosphere of authenticity.
You'll also be able to engage in crossplay with both VR and standard keyboard and mouse players for a tailored and inclusive co-op ghost-hunting experience across all input methods.
Founder of EALoGAMES, Takatoshi Tatsumi said:
We are pleased to announce Paranormal Hunter for consoles, PC, and VR headsets. Although seeking out the supernatural is a daunting experience, playing with teams of friends makes searching for spirits as fun as it is frightening!
Paranormal Hunter will be available on Windows PC via Steam Early Access with VR support for Oculus Rift, HTC Vive, Valve Index, and Windows Mixed Reality devices in Q2 2022 for $14.99 with English, Spanish, Japanese, Portuguese, Russian, and Simplified Chinese-language support.
For more information, you can visit the official website, follow Paranormal Hunter on Twitter and Facebook, and wishlist it on Steam.