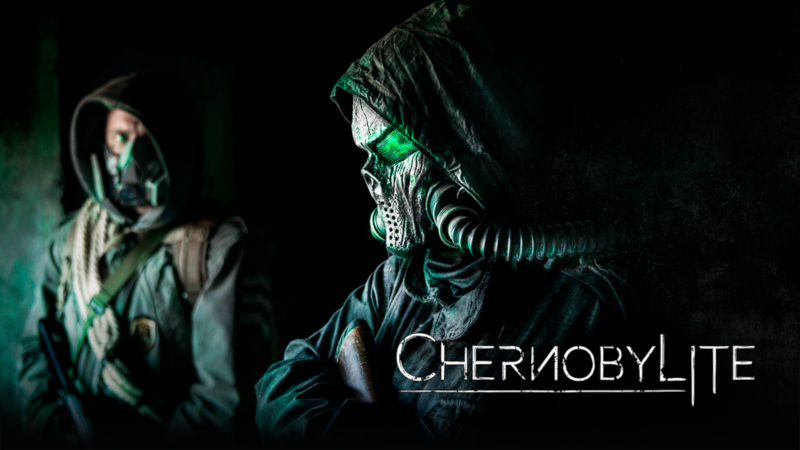 With the early access release of The Farm 51's sci-fi survival game Chernobylite back in October 2019, many of you are probably looking forward to the full release. While the devs are continuing to support the alpha version, they recently made an announcement on their Steam page stating they are pushing the game's full release back to Q2 2021.
Despite the pandemic setting things back for a lot of people, The Farm 51 says they are on schedule, but fans will "have to wait for the final PC version," until a little later on in the year. This may be a little disappointing to those waiting for the full game, but the developers have said they are utilizing this extra time to work on additional aspects, such as translating the game into more languages. They are assuring gamers that Chernobylite staff not working on the translations will not be twiddling their thumbs in the meantime.
We've promised you that Chernobylite will have our constant support and development, even after we leave Early Access, and we're going to prove it again.
The Farm 51 also stated that the console version of the game is currently under "heavy development" and should be finished within the next few months, meaning both console and PC versions of the game will be releasing close to each other. Those who purchased the early alpha version will be able to get the full game for free with the updates.
Chernobylite has so far received a mostly positive reception from gamers since its early access. The game's features include:
Explore the beautiful and horrifyingly accurate 3D-scanned recreation of the Chernobyl Exclusion Zone.
Collaborate or compete with other stalkers of the Zone, but whatever you do, never fully trust them. Remember – everybody has a hidden agenda. Always.
Face and survive the natural and supernatural threats.
Immerse yourself in the thrilling non-linear science-fiction horror story.
Make good use of your character's physics and chemistry knowledge to craft your equipment and manage your supplies.
Fight against the savage creatures pouring from the alternate reality.
Investigate and collect data with a set of sophisticated environment and substance analyzing tools.
You can check out the early access version of the game by going to their Steam page here. Don't forget to check out the console trailer below.