Character Trailer For Tokyo Ghoul: Re Call To Exist Released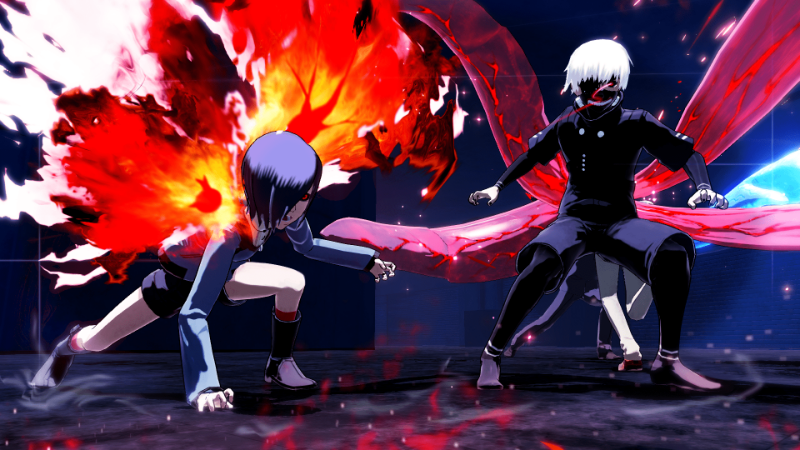 Bandai Namco has distributed a new trailer for Tokyo Ghoul: re Call to Exist, introducing us to the new and strange heroes that will arrive in the game. This is the first adaptation of the saga in the form of a video game that reaches the West. The title will bring together the characters of Tokyo Ghoul, Tokyo Ghoul √A, and Tokyo Ghoul: re.
The game will include the following characters:
The renowned Gourmet ghoul, Shu Tsukiyama
The Serpent ghoul, Nishiki Nishio
The Manager of the :re coffee shop and wife to Kaneki, Touka Kirishima
The powerful executive, Naki
The Black Rabbit of Goat organization, Ayato Kirishima
Former ghoul investigator, Seidou Takizawa, otherwise known as Owl
Tokyo Ghoul: re Call to Exist will feature fast and dynamic action. You will get to know the story of three characters and it is all seasoned with certain touches of anime, action, and survival elements. You can fight on different battlefields, while you face enemies and creatures that will not hesitate to destroy you. In addition, the game will feature different online features, which includes a cooperative mode and a mode where you play in large teams with other players.
Tokyo Ghoul: re Call to Exist will release on November 14 in Japan, and on November 15 in the West for both PC and PS4.