Western Release for Death Mark Successor "NG" Leaked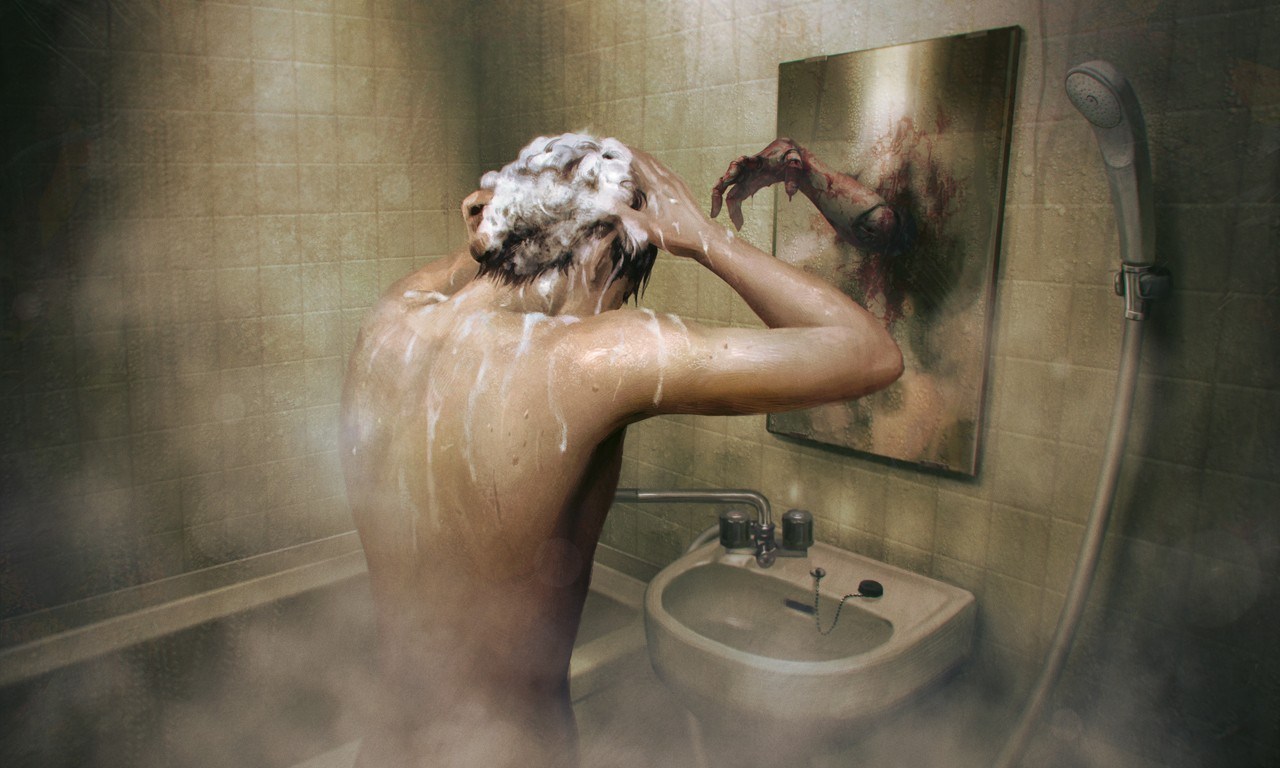 It seems that Japanese studio Experience Inc. will soon grace fans of horror visuals novels with "NG," their follow up to Death Mark and the second entry in their "spirit horror" series. NG, or "No Good," released last September in Japan on the PlayStation Vita and on PS4 last February.
Aksys Games, which published the Western release of Death Mark last Halloween, accidentally put up their website page for NG earlier today, which was noticed by the eagle-eyed Vita stans of the /r/vita subreddit. According to the Aksys Games page that's been since removed, NG will release digitally in the West for the PlayStation Vita (and ostensibly the PlayStation 4 [and maybe the Nintendo Switch]) this October. I missed when the page was live, so I'm not sure if the game will release simultaneously on multiple platforms.
Danger beyond this point!

Tokyo, 1999. A certain girl suddenly disappeared from the city. With that event as the catalyst, a boy got dragged into a game of life and death. Spirits and ghosts themed after fantasy and legends will gradually corrode everyday life, transforming common sense into something else.

"They have no rhyme or reason."

The boy clenches his fists and fights—alongside no-doubt-about-it outlaws!
A larger breakdown of what NG is all about is available to read on PlayAsia.
As with Death Mark, the art style for NG is poppin' and wonderfully gruesome. I have a copy of Death Mark for the Switch sitting on my game shelf; perhaps it should be the next game in my backlog I complete so I can be prepared for NG, which looks even weirder than its predecessor.