Get a first glimpse of the Tokyo Ghoul smartphone game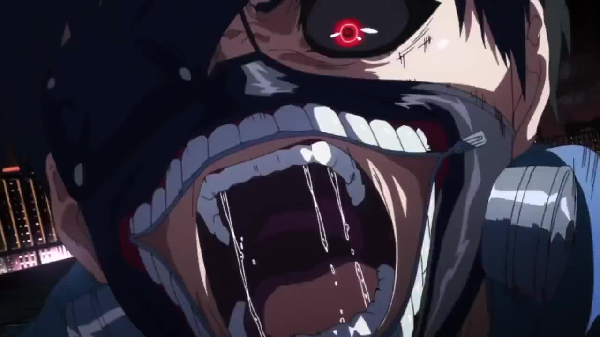 Tokyo Ghoul is the latest craze among anime fans; an action-packed story of a world where humans live alongside ghouls, who blend into society perfectly, but can only sate their hunger by consuming human flesh. The manga is ongoing and the anime will resume early next year, but now Bandai Namco has taken it a step further and streamed a trailer for a video game adaption.
Tokyo Ghoul Carnaval has players form a team of ghouls and investigators (detectives who trace down ghouls and are trained to fight them) with which they have to explore a map and fight battles. The game will be free-to-play, but apparently features in-app purchases.
The game is scheduled for a release in 2015, but so far it seems to be exclusively for Japan. If you do happen to live there, then signing up early will give you a special card at the start of the game that has the franchise's protagonist, Ken Kaneki, on it.
[Source]