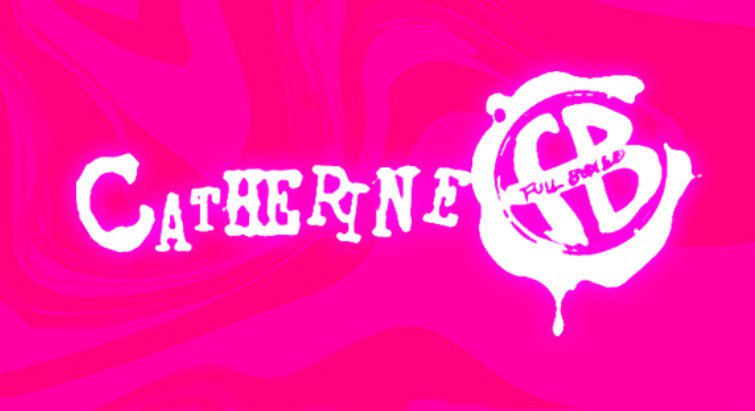 After some months of speculation due to an alleged Atlus PS3 title getting new life, last night it was revealed that Catherine is making its way to PS4 and (surprisingly) the PlayStation Vita in Catherine: Full Body. The Famitsu report states that the game is being remade for the two consoles, as opposed to a remaster. This descriptor probably has more to do with the new content, but a more full-body redesign is a possibility — we'll have to wait to see the full reveal in the next Famitsu.
Catherine: Full Body is being developed by Persona 5 director Katsura Hashino's Studio Zero and will include new scenarios for protagonist Vincent and Catherine and Katherine. A third unique "Catherine" (named Rin) is also being added to the mix. More details and a trailer are expected in the next Famitsu and in a NicoNico livestream by Atlus on December 22 at 7:30 pm JST.
If you missed out on Catherine when it launched on last-gen consoles, you should keep a lookout for this new release. The game told a mature but really humorous story about a guy stuck in a love triangle with his long-time girlfriend Katherine and a mysterious woman named Catherine. Things quickly become supernatural as Vincent is sent to a dream world every night to fight for his life in puzzle-based trials that require him to continuously push platforms and climb. I reviewed it way back and loved it.
Here's hoping the new content fits in well and they take some criticism to heart to improve the gameplay, but also tend to some more problematic content — I love Atlus' Persona Team(s), but they need to cut the shit when it comes to their poor LGBT representation. I suppose we also need to separately wait for the western localization announcement too, although, I'm sure we'll get one in time.
Update: New Famitsu details have been logged by Gematsu. For starters, the new "Catherine" named Rin is a pianist from Vincent's favorite bar — she's said to provide assistance to Vincent and show him new values. New content comes in the form of additional endings, more than one new ending,new puzzle mechanics, online battles, cross-save support, and the option to switch between traditional and new gameplay modes during play. The full list is here.
[Source]