Castlevania: Symphony of the Night Sinks its Teeth into Mobile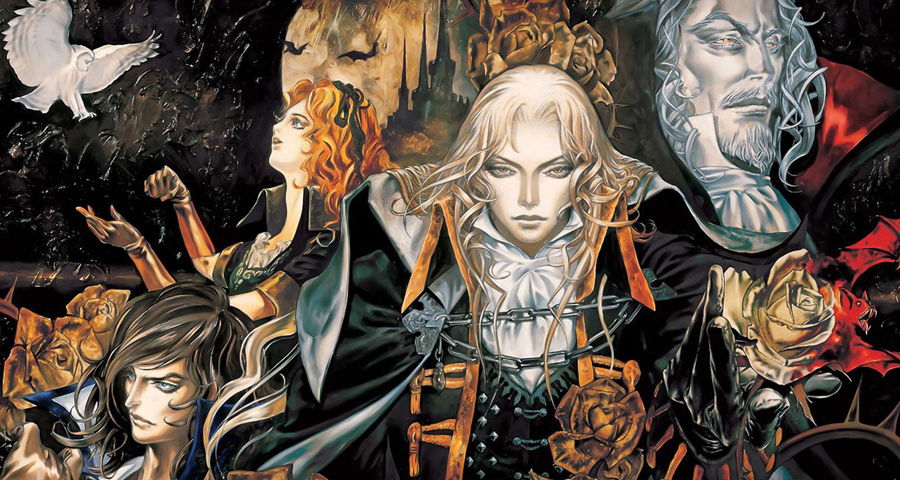 Konami's iconic console action-RPG Castlevania: Symphony of the Night has just been released for both ‪iOS and Android. Although the game has enjoyed previous re-releases on modern consoles, this will mark the first time fans will be able to play everyone's favorite Castlevania on either their smartphone or tablet.
First released in 1997, Symphony of the Night marked a departure for the series. It starred Alucard, Dracula's estranged son (instead of series regular Simon Belmont) and followed him as he traversed Dracula's sprawling, multi-layered castle in his quest to overthrow his Father. SotN was a bold 2D side-scrolling action title in a landscape quickly being dominated by newer and more technologically sophisticated 3D titles. It stood out as one of the best games of its genre and to this day ranks on many top 100 lists of the best games of all time.
The new mobile version features:
Fully compatible with game controllers
New continue feature
Unlock achievements with hard-fought battle milestones
Available in 6 languages: English, Japanese, German, French, Italian and Spanish
What can I say about Castlevania: Symphony of the Night that hasn't already been said a million times before? It's a true classic. Everything from its graphics and gameplay, to its music and infamous voice acting, are all pitch-perfect. You owe it to yourself to play it if you haven't already, and if you have, pick it up again! It's only $2.99 on either the App Store or Google Play.
With the brand new third season of Netflix's Castlevania series out today, now's the perfect time to sink your teeth into this genre classic.
85488
true
false
true
false
true
true
false
auto
false
ease-in-out
300
auto
false
0
true
false
%curr% of %total%