Castlevania: LoS Free on Xbox Games With Gold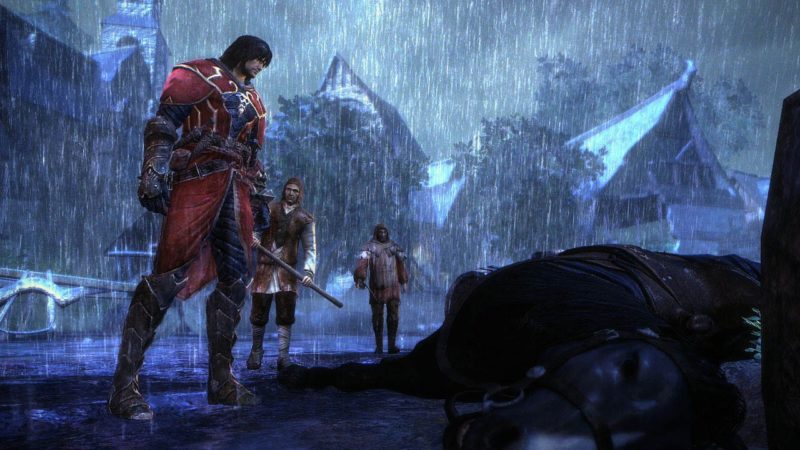 One of the final 3D Castlevania titles, Lords of Shadow made some pretty massive changes to the Castlevania formula and universe (as it was not actually part of the established Castlevania timeline — which admittedly is a mess). Namely, it became God of War. That isn't necessarily a bad thing, as that genre of hack and slash games honestly hasn't ever had enough love, it just isn't… you know, Castlevania. I'd remembered it pretty negatively honestly, but it's this month's free Games With Gold title from Xbox Live so I gave it another shot. I'm actually quite enjoying it, it's stunningly beautiful and the music is incredible. Perhaps not 10/10 like our original review from 2010, but it's way better than I remembered. I guess absence really does make the heart grow fonder. Just look at how pretty this is, man:
Man, Lords of Shadow still looks tremendous. Really amazing color and design. pic.twitter.com/A8Bs0ngRNj

— Rourke (@Sisslethecat) August 16, 2019
This, of course, carries across both Xbox One and Xbox 360, as it's a 360 title available through the (now sadly ended) backward compatibility program. All three of the Lords of Shadow games (LoS 1, 2, and Mirror of Fate) are available on Xbox One this way, so if you find a need to dive into the complete trilogy after finishing the first, have at you! Sadly, PS4 still has no way to play them, although it does have a leg up on Xbox by having Castlevania: Rondo of Blood on the system (a version of Symphony of the Night is on both).
Or you could always just go get Bloodstained, which a classic Castlevania game in all but name, and but the money is going to series godfather Koji Igarashi instead of Konami. Just a thought.