Capcom Wants Your Opinion On The Resident Evil 2 Remake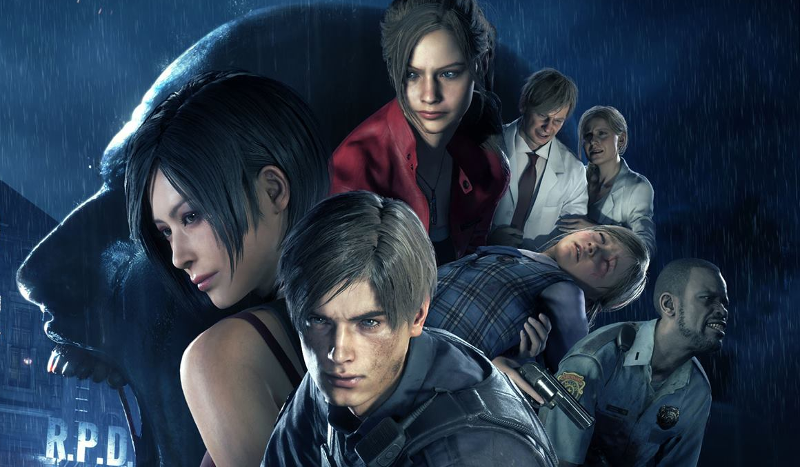 It's crazy to think that the Resident Evil 2 Remake has almost been out for an entire month now, but time must be flying for the many fans out there who have been enjoying the game immensely. Of course, many fans have begun to speculate on what the future of the franchise holds, and it seems that Capcom is all ears.
Earlier today, Capcom released a survey via official Resident Evil social media page (the survey is available here), that asks for feedback on the franchise's latest installment. The survey takes a couple minutes to complete, and consists of fairly straight forward questions, primarily asking about what aspects of the game (such as the game's story, combat, and atmosphere) worked, and which ones left something to be desired.
As for my personal thoughts on the game, I rated the game's story and combat elements very highly on the survey. As far as gameplay is concerned, I consider the game to be near perfect blend of classic RE games and the more action-centric trilogy, and I found the modern retelling of one of the franchise's most classic and important stories to be executed fairly well. However for me one of the game's low points was the soundtrack. While it definitely had some notable pieces, I found the game's minimalistic approach overall to be empty and lacking.
Fortunately, whether you agree with me or not, these are all opinions that you can convey directly to Capcom right now. Considering the wide variety of sentiments among fans regarding the Resident Evil 2 Remake, now would be a good opportunity to try and push Capcom in a creative direction that you want to see.