Capcom set to release PS3 "Essentials" bundle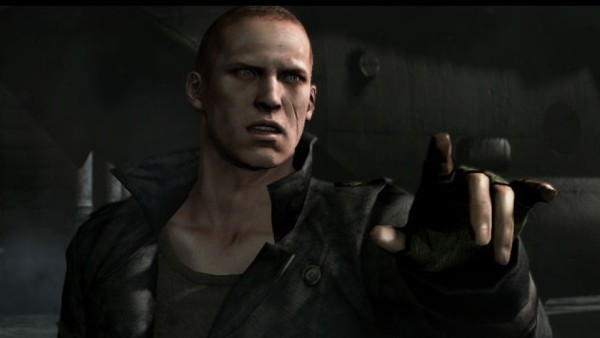 While one might wonder what Capcom's definition of "essentials" is, if you're looking to pick up a bunch of games on the cheap and somehow missed out or didn't have the proper equipment to partake in the Steam Summer Getaway sale, you might just be in luck.  An EB Games (Gamestop in Canada) site shows the listing for $59.99CDN, and a release date of October 8.
The "essentials" include Devil May Cry 4, Dead Rising 2, Street Fighter IV, Resident Evil 6 and Mega Man 10.
I uh…think I might be saving up for something else right around that time…how about you?
[Source]