Can't wait for Kodoku? Help fund this prequel comic!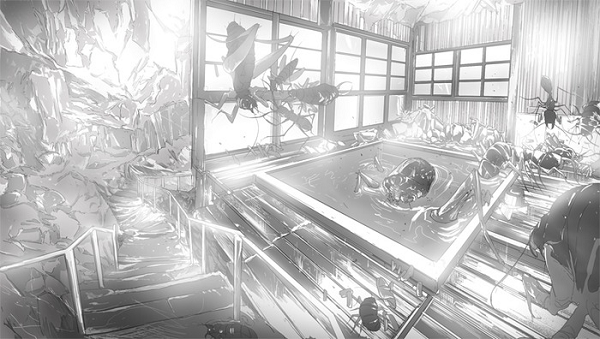 Kodoku is a survival horror game based on Japanese folklore that's heading to Playstation Vita in 2015. It will be the launch title for its developer Carnivore Studios and now the studio is also looking into developing a comic book that reveals the background stories of each character.
This comic book, titled Kodoku: Origins is now being funded through Kickstarter and aims to raise a total of £3,500, which is equal to about $6,000. It has until the third of July to collect this money from backers and, at the time of writing, seven people have already donated to the cause. As is the case with most Kickstarters, the amount of money you donate puts you in a tier that has different rewards to it, and this time around the highest tier, £500, will earn you a personal avatar drawn in the style of the comics.
The first three pages of the comic are already drawn and can be viewed on the Kickstarter page, which allowed Carnivore Studios to estimate that the full product would take four months to be completed.
[Source]