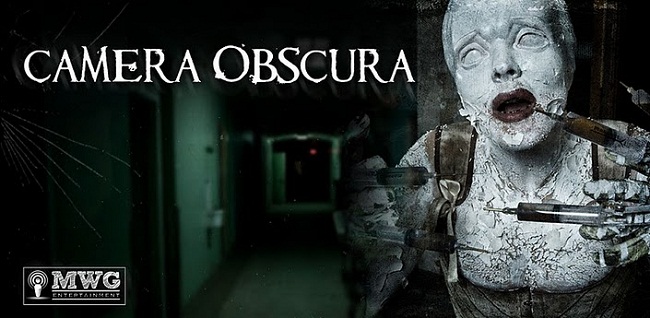 We couldn't blame you if you haven't heard of the horror web series Camera Obscura, so why would you know that there's also a game for it? Usually, video games are adapted to movies and are more often than not a hit or miss affair but when a movie (or web series) is turned into a video game, the results are quite laughable. This is the case for Camera Obscura: The Game.
If you're one who liked the series, you may want to check the game out for kicks. The premise for the game is simple: Evade the demons and make it through the maze. Controls and graphics for the Camera Obscura are pretty awful and the background music is as tasteful as the actual quality of the app itself. Still, the game can be a decent time killer –Just don't expect any sparkly gems here.
The web series itself is a somewhat interesting, if not overdone story of a woman named Clara who finds a disturbing secret about her late grandfather and his camera. After unintentionally releasing demon ghosts from a book found in her grandfather's belongings, the woman discovers that his camera can capture the souls of the corporeal undead and sets off to finish what her grandfather had started. In a nutshell, Camera Obscura is a mixed bag of Silent Hill, Fatal Frame, and 13 Ghosts.
The app itself will cost you $1 and the game aspect may not be worth it. In an attempt to justify the pricing, the application also gives you access to the entire web series from Daily Motion, completely free of ads. If you've watched the series, you'll know there are many ads throughout, some of which are actually longer than the actual episode.
If you've got a buck to spare, this game may be worth it for the select few who like the series enough.
Check out the trailer for the game below
Grab the game here: Android Market link | iTunes link