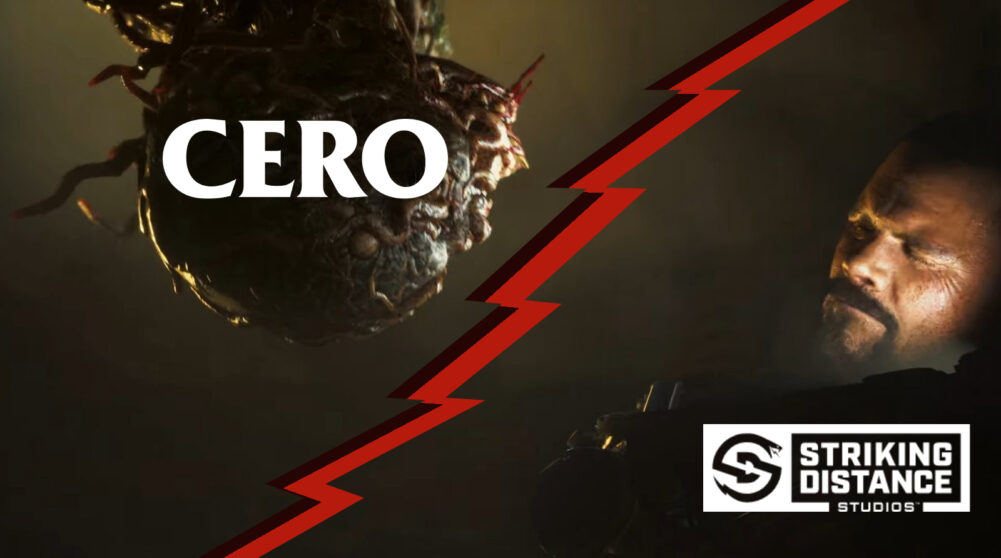 The Japanese release of The Callisto Protocol has been canceled after failing to pass the country's Computer Entertainment Rating Organisation (CERO).
In a statement posted to Twitter, the game's developers, Striking Distance Studios, said that they're going to cancel the game's Japanese release entirely rather than change it to pass the rating board's standards.
— The Callisto Protocol (@CallistoGameJP) October 26, 2022
Translated from Japanese, the statement reads:
The Callisto Protocol's Japanese version has been discontinued. At present, it cannot pass the CERO rating. The team decided that making CERO's required changes would not provide the experience players expect, so the game won't release in Japan at all.
The statement doesn't specify the exact reasons why CERO turned the game down, though the board has been very sensitive to violence and gore in the past.
Luckily, Japanese players who pre-ordered the game will be getting refunds, but that's still a big bummer for horror fans over there. There's been no official confirmation yet, but a potential workaround for Japanese players could be to import an overseas copy of the game, provided they include Japanese language options.
The Callisto Protocol will release on December 2, 2022, for PlayStation 5, PlayStation 4, Xbox One, Xbox Series X|S, and PC via Steam.