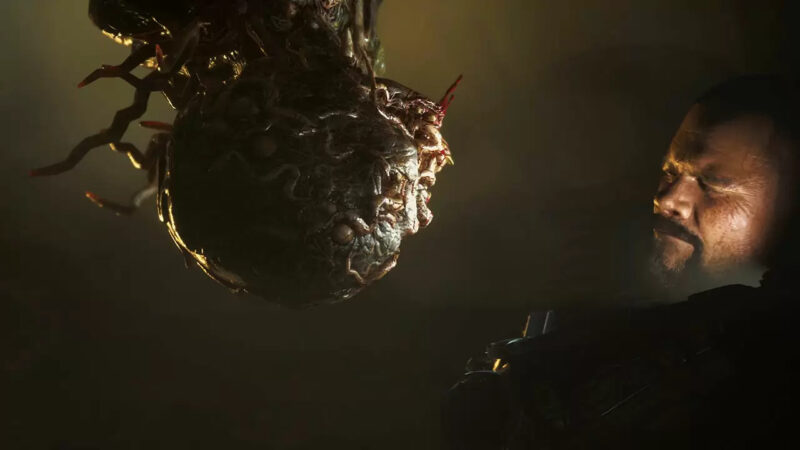 When asked during  Gamescom 2022 by TrueTrophies and their sister site TrueAchievements whether the upcoming survival horror title The Callisto Protocol would receive any DLC, the Chief Technical Officer at Striking Distance Studios, Mark James said that "We view this as a full-service title and we will be investing in DLC. We're looking at a full year of support after release."
James went on to say:
We've left the world expandable. We've created a world that can tell different stories, and so we can either tell those stories either through DLC, or we could actually tell those stories through subsequent products. We've left those open.
He added:
We like to think of this as a franchise — every developer when they [make a new] IP, they like to think of it as a franchise investment. It's really expensive to generate a new IP, so we always want to try and get the most out of it.
James says Striking Distance has left open the possibility that "we might see the DLC introduce "different modes," — some of which may be inspired by 'other survival horror' titles."
You can read the full interview with Mark James here.
The Callisto Protocol will release on December 2, 2022, for PlayStation 5, PlayStation 4, Xbox One, Xbox Series X|S, and PC via Steam. Pre-orders for the $249.99 GameStop Exclusive Collector's Edition Bundle are still available here.
Thanks to TrueTrophies for grabbing this one.