Call of Cthulhu Steam Page Now Live With Fall 2018 Release Date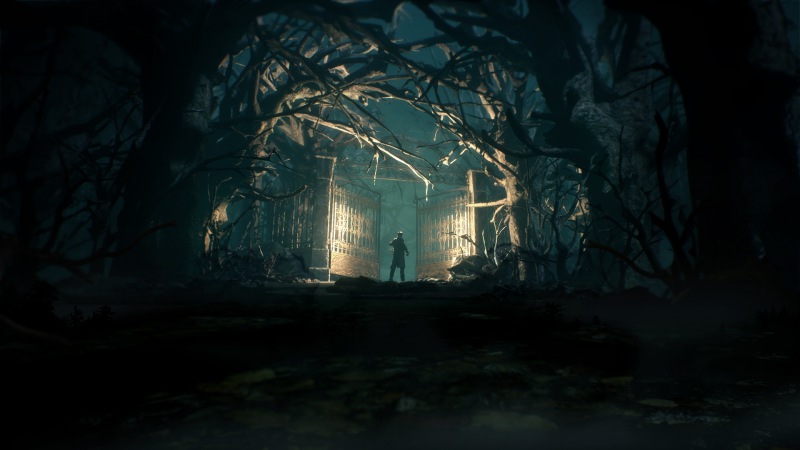 Fans of otherworldly cosmic horror have no shortage of gaming experiences on the market to indulge in. Yet horror fans of all stripes have been waiting with baited breath for Publisher Focus Home Interactive and Developer Cyanide Studio's Call of Cthulhu. If the game's new Steam page is any indication, the wait won't be much longer.
Based on the popular Call of Cthulhu pen-and-paper RPG, the game's Steam page confirms that it is indeed scheduled to launch sometime in Fall of 2018. Fans eager to pre-order the game can check out the Steam page right here, where they can also find plenty of trailers and screenshots of the upcoming title.
Taking place in 1924, Call of Cthulhu puts players in the shoes of a private investigator named Pierce, who is sent to a remote island searching for answers regarding the mysterious deaths of the Hawkins family. Played from a first-person perspective, descriptions on the Steam page promise to keep players on their toes by making them question the character's sanity throughout.
Your mind will suffer – between sanity and psychosis, your senses will be disrupted until you question the reality of everything around you. Trust no one. Slinking shadows hide lurking figures… and all the while, the Great Dreamer prepares for his awakening.
It all sounds very Lovecraftian, and the screenshots available show that the developers certainly have a firm grasp on the Victorian aesthetic common in Lovecraft's works. But aside from allusions to sanity and the game's description as a "Narrative RPG", there is little information available on how much the pen-and-paper RPG's mechanics will be adapted into the new title. Hopefully it pans out in a satisfying way for people interested in Lovecraft and cosmic horror.
Call of Cthulhu also had a trailer at E3 recently, which you can check out right here if you missed it.