Bye for now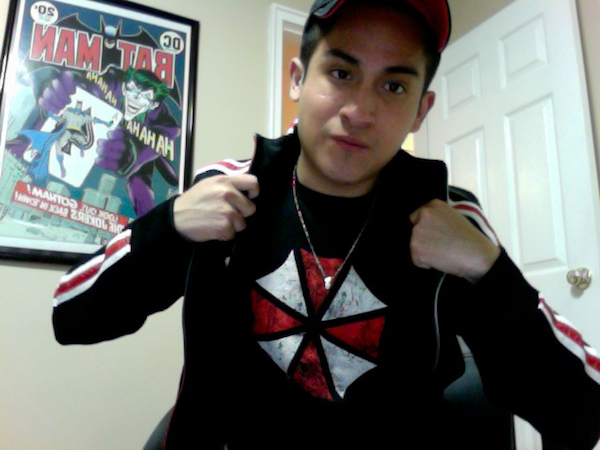 I have an announcement to make. It's something that isn't exactly easy to announce, because you all know how much I love this site and how much I love and appreciate all of you. But it's something that I have to do.
I'll be taking some time off from the site.
I'm not stepping down from my position, or leaving the site entirely, but I will be taking some time off. How long? I can't really say, could be only a month, could be more, but you'll know I'm back once you see a new reHorror article. Next week my Devil May Cry HD Collection review will be published (I had to force myself through DMC 2), and that'll be the last post you'll see from me for a while.
I won't be a total stranger, though. And you all know you're more than welcome to email me or contact and add me on Facebook. You can also follow me on Twitter.
I hope you all will continue to visit us regularly and enjoy our content. I'm sure this team of talented writers will continue to put out engaging articles during my temporary absence.
Take good care of yourselves.
— Jorge