Silent Hill: Book of Memories releasing in October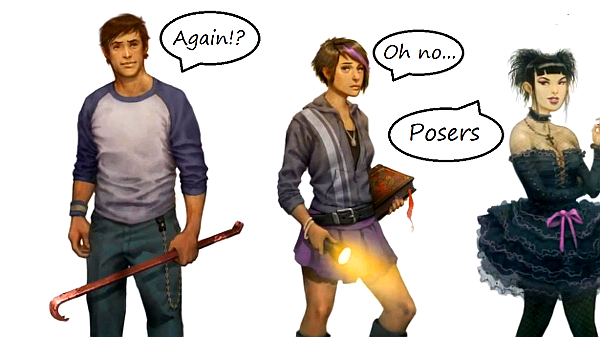 In yet another quiet delay without press release, Silent Hill: Book of Memories has been pushed back into the fall with an October release. When Amazon and other retailers listed the game with an October 31st release date, numerous gaming sites, including us, asked Konami whether the game was actually delayed.
Konami got back to Game Informer today and announced that the title will be arriving this October. The title was delayed due to "timing and development" reasons.
I've said it before and I'll say it again: I'm all for delays if it means we'll get a better game. I'm not fan of patches to fix incomplete games so it's good that Konami is holding out on rushing this title out of the door as they did with the HD Collection. It's just frustrating that the game continues to be delayed without so much as one website getting a confirmation email. I'm sure some people walked into stores last March looking to buy a copy of the game, but because no substantial announcement was given, they were left confused.
At least we have the Book of Memories soundtrack to hold us over, right? Right?
[Source]