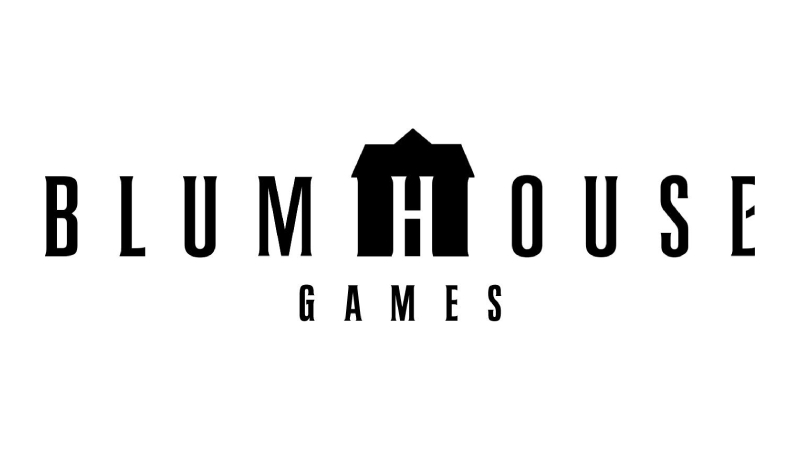 Today, horror/genre entertainment company Blumhouse announced the launch of Blumhouse Games, a new division dedicated to producing and publishing original horror-themed video games.
The new division will partner with independent game developers to bring their creative vision to life via original, horror-themed games for console, PC, and mobile audiences. In the spirit of its film business, Blumhouse Games will target indie-budget games (below $10M) to enable innovation and push creative boundaries.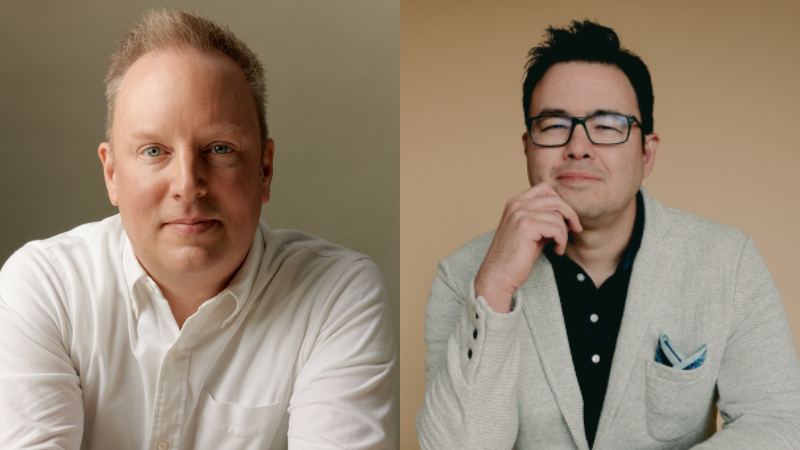 The subsidiary will be led by Zach Wood, award-winning games producer (Sound Shapes, Hohokum, The Unfinished Swan at Santa Monica Studio/PlayStation; Prey: Mooncrash and Redfall at Arkane/Bethesda), who will serve as President, and Don Sechler, former Global Head of Business Operations, Planning & Strategy at PlayStation, who will serve as CFO.
Regarding the launch of the new subsidiary, Abhijay Prakash, Blumhouse President said:
For some time we have been looking to build out a team to start accessing the growth opportunity in interactive media. When we sat with Zach and Don they articulated an approach that resonated with Blumhouse's model and we knew it was a perfect place for us to start our push into the interactive space. With their experience, sensibility, and knowledge of the gaming marketplace, Zach and Don are the ideal leaders to leverage Blumhouse's unique genre strengths into gaming.
Zach Wood added:
Through my time in the industry, I've had the good fortune of working closely with developers to bring their ideas to life. There's a unique opportunity for horror and genre in the indie game space, and I'm thrilled about teaming up with Blumhouse to meaningfully leverage the company's brand, reputation, and creative talent.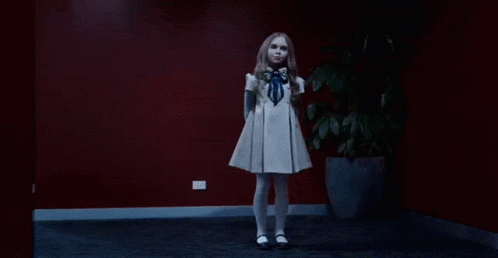 At the end of last year, Blumhouse and Atomic Monster announced that they were looking to merge. That deal is anticipated to close sometime in the summer.
The business model that has worked so well for Blumhouse's movies is now being applied to their video games, which is the smart way to go. We hope this leads to a lot of original games, including adaptations of our favorite Blumhouse features like Halloween (2018), Insidious, and of course, M3GAN.
Stay tuned for more updates and game announcements as soon as we hear more.