Bloodstained: RotN Switch Patch 1.04 Released, Includes New Fixes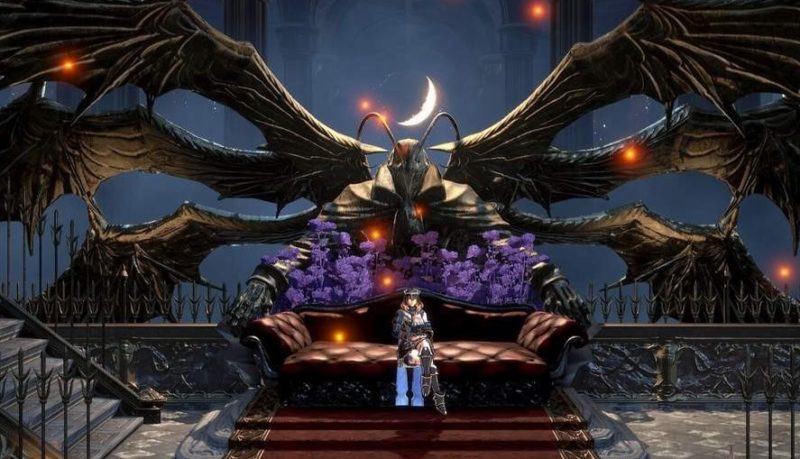 It's safe to say that I loved Bloodstained: Ritual of the Night when it released last year; the return to classic Metroidvania game design was fresh and wonderful to bask in, and I've loved every moment with it I've had even after completing that review. Of course, I played on Xbox One — one of the more stable platforms it released on (although even then it had issues). Nintendo Switch players have somewhat infamously been given the short end of the stick as the game struggles on even the most basic elements on that platform. Thankfully, the developers have been rolling out slow but steady updates to address the issues, with the latest being patch 1.04, released just a few days ago on the 15th.
Update 1.04 for the Nintendo Switch is now live!

Look for improved loading times between rooms, better stability (especially around bookcases), improved animation performance and general bug fixes.

Discuss Here: https://t.co/OqXt4KSl1k

— Bloodstained: RotN (@SwordOrWhip) January 15, 2020
From the Bloodstained forums:
This update includes:

• Stability improvements, such as crashes experienced while interacting with bookcases.

• Fixed an issue with corruption during dialogue which could lead to crash

• Some Performance improvements related to animations

• General Bug Fixing

Regions that were on 1.02 (SE Asia and Korea) will have all the 1.03 updates included.

While we will continue to work on overall performance improvements for Switch, this update brings the game's platforms to a nearly identical state for content. This is an important step leading into the upcoming Zangetsu release, which we will talk more about in the near future.

Thank you for being a part of the Bloodstained community!
Fingers crossed for our Switch friends that this update helps bring the game up (or at least closer to) par with the other versions. "A nearly identical state for content" is a bit vague, but you can check out a direct comparison between the 1.03 and 1.04 updates below: