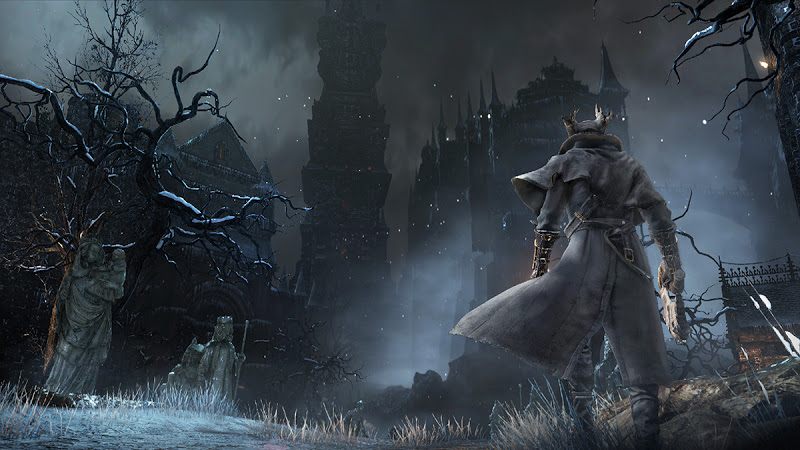 After just recently announcing an expansion pack for Bloodborne, Sony has yet another surprise for us in store: A Game of the Year edition. Featuring the base game, as well as the upcoming expansion pack, this version of FromSoftware's fantastic role-playing game will release on November 25th. At least, it will in Europe.
The announcement was made by Sony Computer Entertainment Europe, so while it would be odd not to see this release come to other regions, this is the only confirmation we have. Presumably America and Japan will receive it around the same time, as the expansion pack will also enjoy a simultaneous worldwide release just a day earlier.
According to VGChartz, Bloodborne has sold 1.44 million copies as of August 2015. While that is not enough to beat FromSoftware's Souls series, it does put it above Dark Souls II's Playstation 3 release that only managed a respectable 1.22 million. As a PC gamer, Bloodborne and Disgaea 5 are the two titles that draw me towards purchasing a next-gen console, so it's cool to hear that I can get a complete bundle when that time finally comes. Those who already own the base game can simply buy The Old Hunters expansion separately and won't miss out on any extras.
[Source]