Bloodborne Launch Trailer Sets the Tone of the Story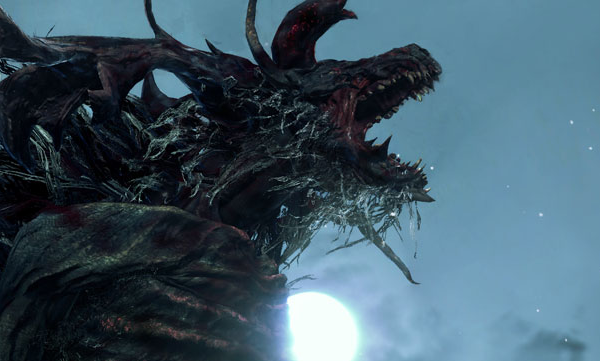 Welcome home, good hunter.
Bloodborne's release is fast approaching, and the excitement for the PlayStation 4 exclusive is peaking. In this newest trailer, small details of your hunter's journey through Yharnam are revealed. Though with all of the secrets hinted at, it really just seems to raise more questions than anything else.
"The blood makes us human, it makes us more than human." I'm not quite sure what you're getting at, ominous narrator voice, but I'll find out on March 24th.
Until then, satiate your craving for the hunt with this newest Bloodborne trailer.