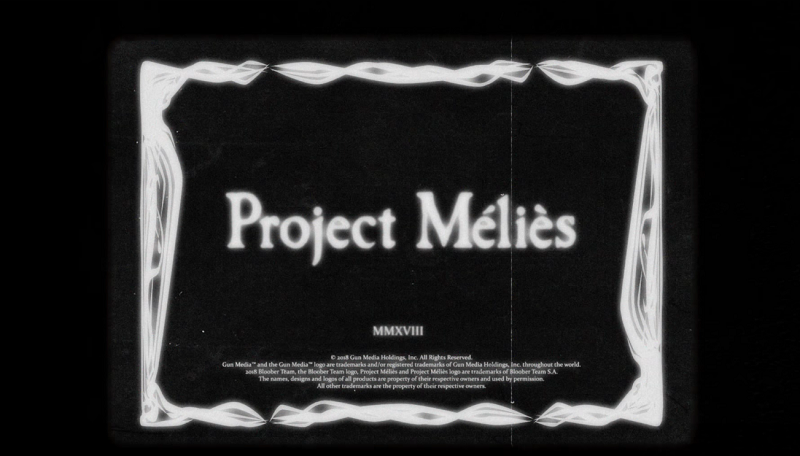 Developer Bloober Team, the folks behind Layers of Fear and the incredible Observer, have teased their next game, made in collaboration with Friday the 13th: The Game publisher Gun Media.
Revealed via a thirty-second trailer is Project Méliès, a game that looks to be a new horror title — yay! The trailer plays out like a silent black-and-white film, with first person footage of someone walking down a hallway in what appears to be a ship interior. "I think there's something in the dark" and "Run, Jimmy, run!" appears on screen as a figure walks across a catwalk. The trailer ends there.
There's not much else to go on, but I suspect we'll see more from Project Méliès at Gamescom and/or PAX West, both of which are taking place throughout the end of August. Bloober Team knocked it out of the park with Observer, offering surrealist imagery and creative scares, so I'm excited for whatever they release next.