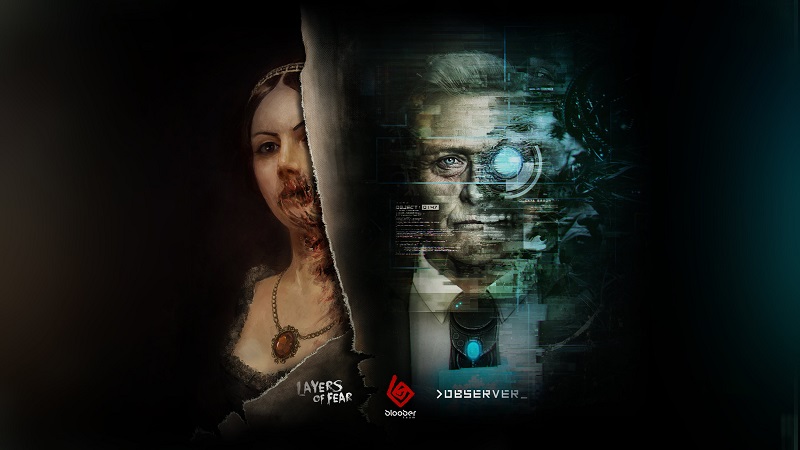 With the release of the Silent Hill successor The Medium, the rising stars of horror development, Bloober Team, are not resting on their laurels. Already making plans for their next project, a developer for the studio named Artur Laczkowski recently announced on Twitter that the team is looking to fill a number of positions and included a link to their official hiring page.
The Medium was cool, right? Right, but what's even cooler is that we are working on a new big project and we need your input! Are you a Combat Programmer? VFX Artist? Concept Artist? Yes? Then join us if you dare?https://t.co/HDZTjIynh4 pic.twitter.com/P4YeudF2uo

— Artur Łączkowski (@arturlaczkowski) February 3, 2021
Among other things, Lasczkowski says Bloober Team is looking to hire a Combat Programmer. This suggests that their follow-up to The Medium will likely have combat elements to it. Having already made a name for themselves with such critical hits as Layers of Fear and Observer, developing a game with combat is a bit of a departure from what they're used to doing (although they did introduce combat in their 2014 game Basement Crawl).
Their next project will more than likely still be a horror game, since the job requirements for the Combat Programmer position states that as well as having Unreal Engine 4 experience, applicants must be horror fans.
The new position lists the following job requirements:
Have knowledge about UE4 AI/behaviour trees,
Have knowledge about UE4 animations system,
Are a fan of a horror genre (books, movies etc.).
Having developed games for the past decade, Bloober Team made a significant impact on the horror genre when Layers of Fear was released back in 2016. Since then, they've become one of the hottest horror game studios around, giving the likes of Frictional Games a run for their money.
There's no official word yet on what Bloober's next project will be, although rumours had been flying around early last year that they could be working on Observer 2. Whether that's what they're hiring for now remains to be seen, but we'll let you know as soon we have more info. Anyone interested in the job listings can check out their recruitment page here.