Bethesda Accounts Receive New 'The Evil Within 2' Features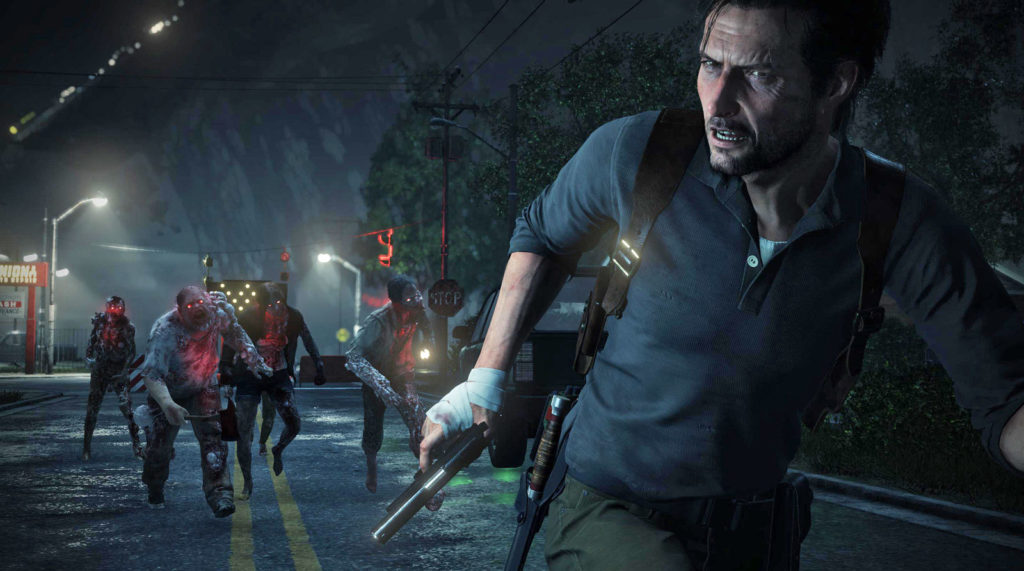 A year after its release, Bethesda unveils news about its latest The Evil Within 2 update. Gearnuke broke the news on Version 1.05 patches that are now available for the Playstation 4, Xbox One, and PC.
There are new features ahead for Bethesda.Net members and minor bug fixes to the game's playability. Linking your account to Bethesda.net allows new features such as AKUMU difficulty mode, infinite stamina, one-shot kills, and invincibility.
Last year Bethesda released The Evil Within 2 to much acclaim. We gave the game a 9.5/10 and said, "Strong pacing, rewarding progression, and innovative level design set a solid foundation for the franchise's future, and underneath a few layers of cheese and grit is a story worth experiencing for its creativity and strong emotional core. If The Evil Within was a modern take on classic survival horror, then The Evil Within 2 is the next step for the genre."
For the established fans and newcomers to the franchise thus far, this is good news for new gameplay opportunities and bad news for the undead in your path. The patches are free, so feel free to gorge yourself on all this Halloween candy.