Berserk Warriors coming to the west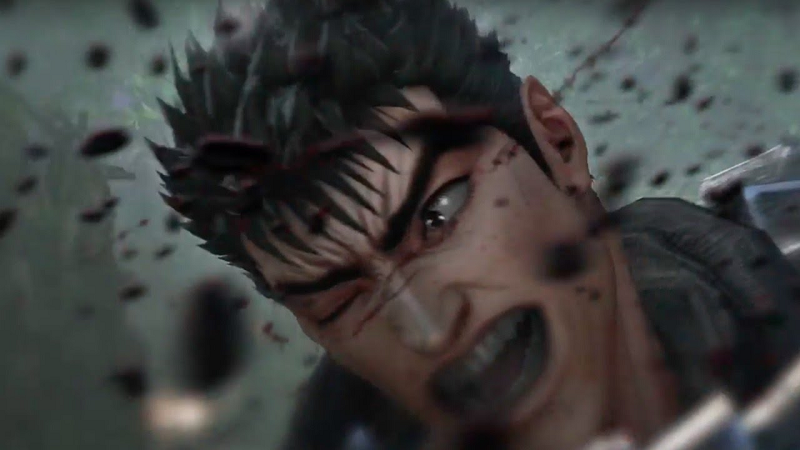 Speculation was proven correct when Tecmo Koei revealed, to nobody's surprise, that their mystery project and "goriest game ever" was an adaptation of Kentaro Miura's Berserk manga. The demon-hunting mercenary Guts is going to be chopping up thousands of demons in this upcoming title for Playstation 4, Vita, and PC. Fortunately, us westerners will be able to join him in this venture as well.
According to Destructoid, the game will cover three of the manga's five arcs: Golden Age (which was shown in the anime adaptations), Conviction, and Falcon of the Millennium Empire. The trailer below shows off plenty of demons getting chopped up by Guts, but considering Golden Age is included we can probably expect to see a few humans meeting that same faith. Not shown, as of yet, is which other characters we will be able to play as. Truth be told, I don't mind that remaining a surprise for now.
[Source]