Back 4 Blood Goes Gold; Releases on Oct. 12th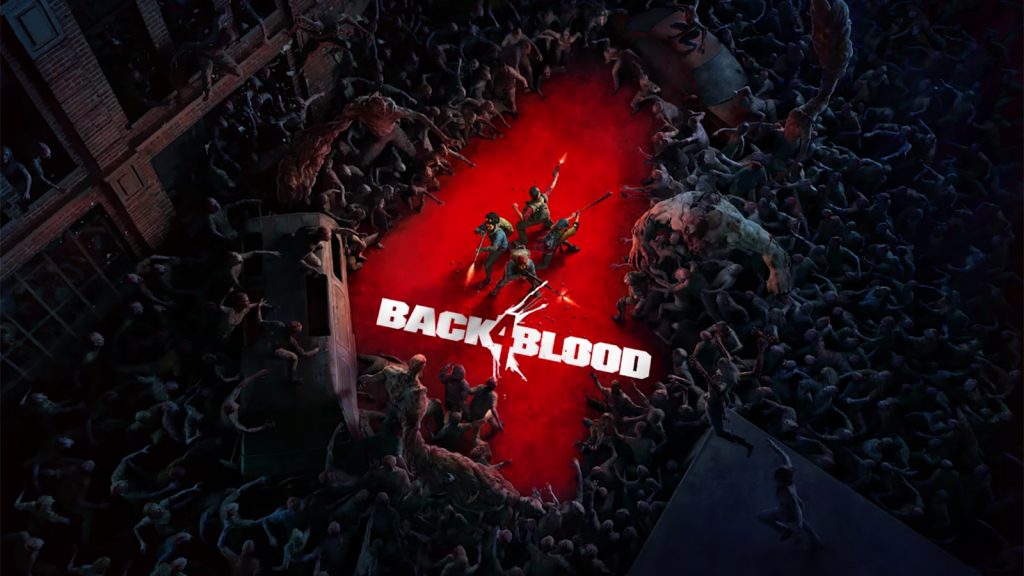 Back 4 Blood, a multiplayer first-person shooter developed by Turtle Rock Studios, is just about ready to launch in October, as the developers recently announced via Twitter. Only days after people who preordered the game were able to participate in the beta preview, Turtle Rock Studios' spiritual successor to the Left 4 Dead series has officially gone gold.
As with its predecessors, Back4Blood has you fight hordes of zombies as a team. Aside from regular zombies, players are also faced with a selection of special enemies similar to those featured in Left 4 Dead 2, such as Snitchers, who emit a deafening screech when aggro'd, Reekers, who explode on death, knocking players back and covering them in sticky pus, and Stingers, who hide in the shadows and can pin you with their phlegm.
While the formula still works quite well in this iteration, people have also pointed out that the game still feels quite unfinished in certain areas.
We're not seeing red right now, today it's all gold! Amazing work to the team for getting #Back4Blood through the hordes. Full steam to October! pic.twitter.com/DBQAcvnZcy

— Back 4 Blood (@back4blood) August 11, 2021
What really distinguishes Back4Blood from its spiritual predecessors is its rogue-lite-esque card mechanic. Before each session, players pick certain playing cards which allows them to "craft custom decks, roll different builds, and undertake more demanding fights." For a more detailed explanation of how this and other game features work, you can check out the Back4Blood website.
As the game's official Twitter account also let us know, the game will release on October 12, 2021. Back 4 Blood will be available on Xbox One, Xbox Series X|S, PlayStation 5, PlayStation 4, Steam, and Epic Games Store.