Attack on Titan 2 game features Create-A-Character story mode and a wealth of DLC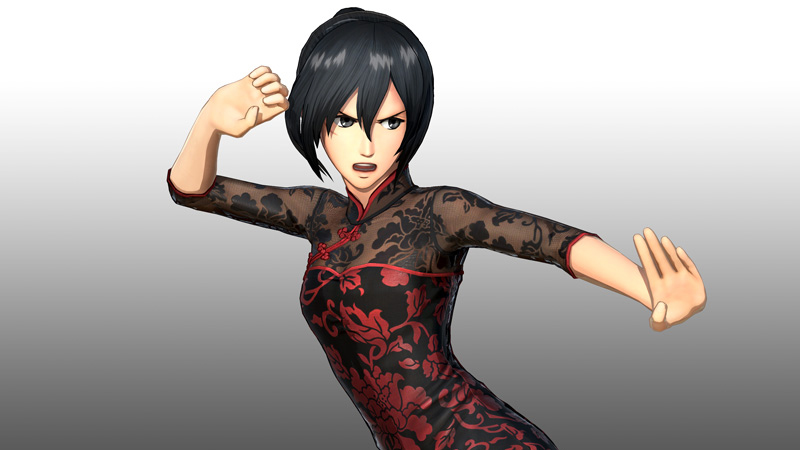 Koei Tecmo put out a new trailer for their March release of Attack on Titan 2, a game based on last year's anime. You can check it out below but it goes without saying there's a lot of spoilers for Season 2 involved.
The title features a story mode that puts you into the role of your own custom character who will follow the rest of the cast throughout the events of the anime (in first person nonetheless). Apart from your original scouting member, you can also play as any of the other characters, despite their allegiances in the overall story. In addition to the normal RPG and relationship aspects Koei have been adding to their recent titles, you can also improve the facilities and bases around the districts that will provide aid and benefits during gameplay. Along with four player Co-Op hunting, the game also has a competitive four-on-four mode where you try to rack up the highest scores you can by slaying titans.
Koei Tecmo also revealed their DLC plans which will have twenty costumes for the primary cast added over the month following release. Some of the key art is up for ogling on their official site, but the full list includes (with Japanese release dates):
Delinquent Eren (Launch)
Chinese Dress Mikasa (Launch)
Leather Jacket Levi (Launch)
Child Armin (March 22nd)
Clown Jean (March 22nd)
Kungfu Connie (March 22nd)
Cheerleader Sasha (March 22nd)
Gothic Lolita Christa (March 22nd)
American Football Reiner (March 29th)
Pajama Bertolt (March 29th)
Motorcycle Suit Annie (March 29th)
Pirate Ymir (March 29th)
Scientist Hange (April 5th)
Knight Erwin (April 5th)
Kunoichi Mikasa (April 5th)
Maid Christa (April 5th)
Idol Annie (April 12th)
Jersey Sasha (April 12th)
Shrine Maiden Ymir (April 12th)
Detective Hange (April 12th)
The game will be released on PS4, XBOX One, Switch, and PC in the West on March 20th, while coming out five days earlier in Japan with a Vita port as well.