At the Mountains of Madness Reaches Beta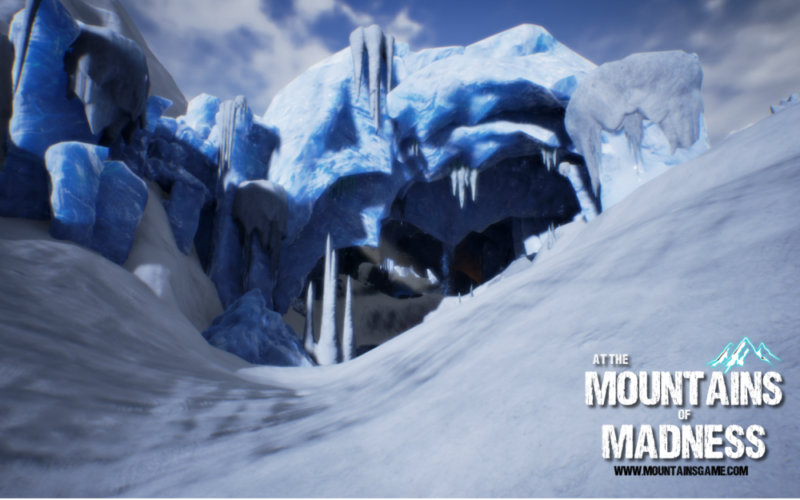 We took a quick look at indie Lovecraft offering At the Mountains of Madness when it first reached Early Access on Steam in March. The developer nudged the game forward from alpha to beta last week, and we're back to take another glance.
At the Mountains of Madness is a dramatic horror game in which players take on the role of Professor Dyer, a geologist with Miskatonic University. He is leading an expedition to Antarctica, known to the world as a desolate winter wasteland where no one can hear you scream. Among the rugged terrain, there is rumor of a mountain range which no man dares to cross. In this 1930's expedition, Professor Dyer is determined to do exactly that.
The game is a puzzle-heavy labyrinth, with mechanics for freezing and starvation. Pack space is limited, so players must be careful when choosing what items to take with them. The developers have been working on patches to fix complaints with default resolution and framerate, so players who tried the game before might want to give it another spin. Currently, the game is available on Steam Early Access for $19.99, with support for Windows computers.