Are we finally getting a new Berserk game?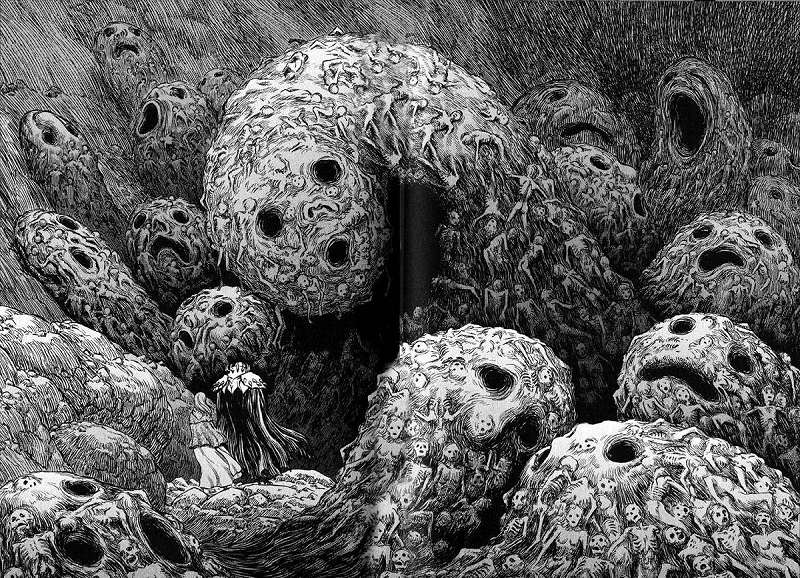 Despite being one of the most beloved manga series since its debut in 1989, Berserk has seen limited success as a multimedia project. The stunning art of Kentaro Miura mixed with the horrifyingly dark plot has kept people hooked for years, but no memorable video games ever came from it.
That might change soon, as a teaser site belonging to Omega Force, a development team within Tecmo Koei, has shown hints that they may be working on a Warriors game set in Miura's universe. Destructoid credits Siliconera for the discovery, who in turn credit some Japanese site I can't read, but the gist of it is that the background and blood effects shown on the teaser site are similar to promotional art used for Berserk. The site also refers to this game as Koei's most brutal project yet, which definitely fits the description of the demon-filled world Berserk takes place in.
If true, this would be really darn amazing. I'd buy a next-gen console for this if it doesn't come to PC or Wii U. The official reveal is in three days so expect an update soon.
[Source]