AMY also coming to PC
Announced on the AMY Facebook page was the announcement that the game will now be coming to PC. The interesting downloadable survival horror title was originally thought to be PS3 exclusive, but the AMY team told fans otherwise in the very same fashion not too long ago.
The Xbox 360 version was said to release after the PS3 version, but now both titles seem to be launching together with the PC version holding out for a few months. I would just like to get my hands on what looks to be a great game. Look for AMY later this summer.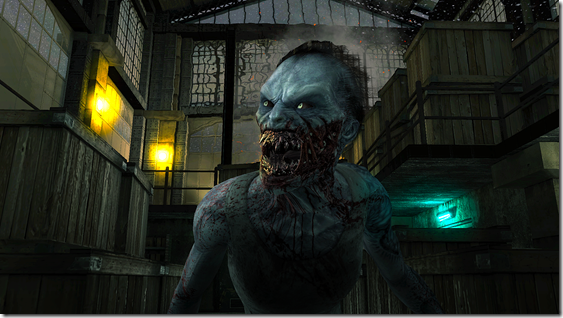 [Source]