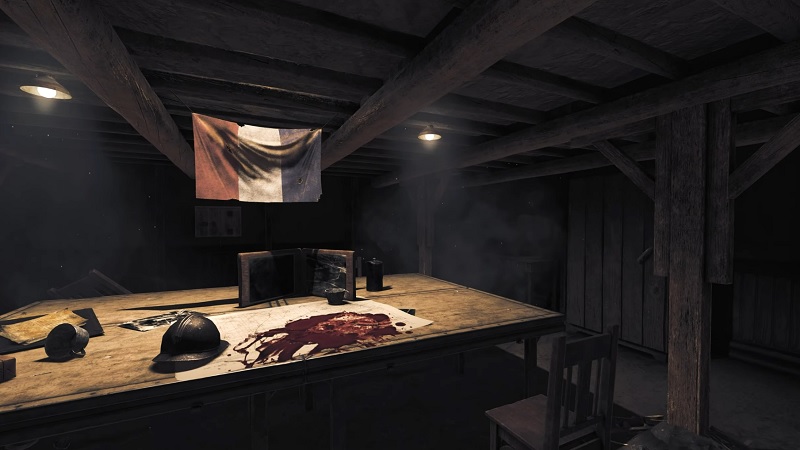 Frictional Games is a name that will be immediately familiar to those who know their horror. 2010's The Dark Descent pretty much jump-started a new era in the horror genre and was a masterclass in scaring the pants off players, while also creating a horror formula that has been widely imitated. Fans of the indie developer will be pleased to know that a new teaser for their upcoming title, Amnesia: The Bunker was recently released.
While it's unfortunate that The Bunker has been delayed, with the release now being May 16, it does mean Frictional has more time to work on the fourth installment in its iconic series. In the meantime, we can take some solace in the new teaser trailer that was uploaded to the studio's YouTube channel a few days ago.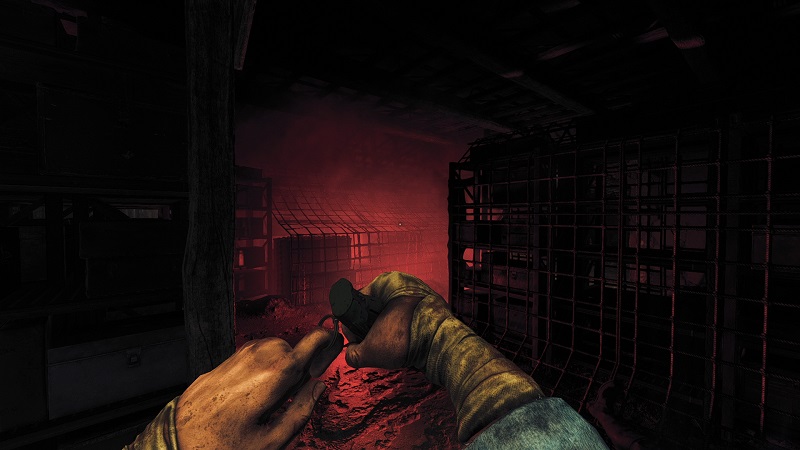 At only 50 seconds long, it certainly doesn't show a hell of a lot. But what it does show will be familiar to anyone who's played the previous games. That sense of dread while entering a room, that roar of an unseen monster, the sudden panic as you realize you need to escape. It's all there in this new clip, despite how short it is.
While the OG entry from 13 years ago is the one that set the bar, the subsequent installments were still enjoyable. A Machine for Pigs, which was developed by The Chinese Room rather than Frictional, maintained the elements of the first game, while 2020's Rebirth tried to do something a little different. Sadly, neither has managed to fully recapture the magic of the original game.
That said, many of you will no doubt be looking forward to seeing what's in store for Amnesia: The Bunker. The game will be released for PC, PS4, Xbox One, and Xbox Series X/S. You can check out the teaser below, and as always, we'll bring the good word once we know more.