American McGee would have cancelled OZombie anyway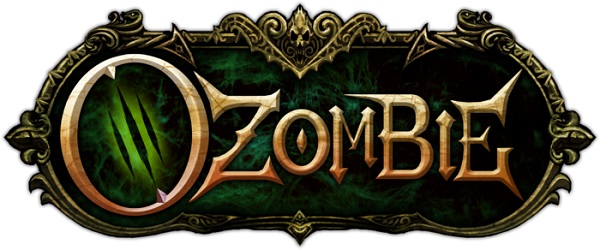 In a recent interview with games.on.net, American McGee, the creator of the Alice and Grimm series, has revealed that he would have cancelled OZombie, even if it met its funding goal on Kickstarter.
The interview itself went in-depth on McGee's opinion on Kickstarter as a replacement for traditional funding and the obstacles developers would encounter when using it, but one bit that really stood out was his comment regarding OZombie. As you might recall, OZombie was an adventure game McGee and his company tried to raise money for, a minimum of $950,000, to be precise. However, McGee has stated that he would need at least $1.5 million to realize his vision.
When asked why they set their funding goal way below what they actually needed, McGee had the following to say: "If I'd come out and said, 'I need $1.5 million' from the beginning, we would have been told that we were being crazy — we were already told we were crazy!"
The full interview can be found in the source below and it's quite an interesting read, so I recommend you all check it out when you have the time. Also, Do you think McGee is right about Kickstarter?
[Source]