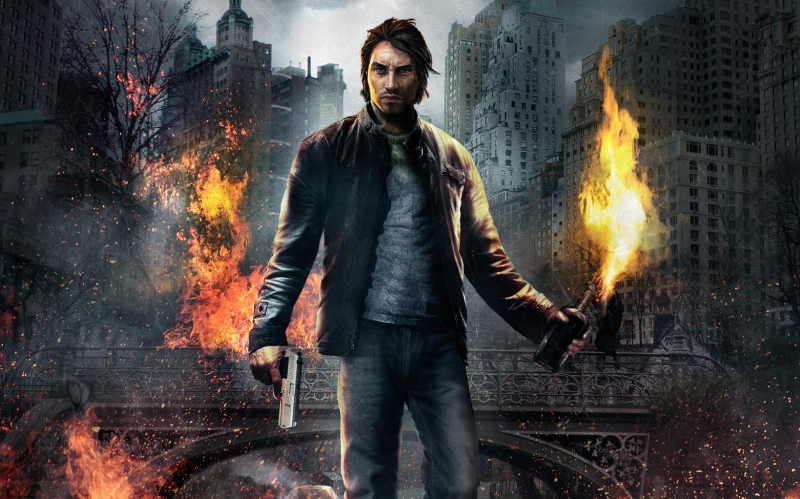 Alone in the Dark is a series that has changed quite a lot over the years, shifting from prerendered backgrounds and fixed camera angles, to 3rd person combat-oriented gameplay, to an online cooperative experience- unlike any other big survival horror franchises. Things have been quiet for the Alone in the Dark series for the last few years, but that ended recently with Atari quietly renewing the trademark.
What could this mean? Despite the mixed receptions of the last several games, the franchise from continued on. With the success of several other major horror titles, it is very possible that Atari might be taking another crack at a new entry or even a complete reboot of the series. However, one should temper their expectations as this could also mean absolutely nothing, especially considering the poorly received Alone in the Dark: Illumination. Atari renewing the license very well just mean that they are retaining their rights to series and keeping their options for future projects open. Regardless, the possibility of a new Alone in the Dark game is something to keep in mind going into next E3.
Have you played an Alone in the Dark game? Would you be excited to see a return to the series?
Disclosure: Rely on Horror editor CJ works with Atari at his day job at UberStrategist. He's excluded himself from any and all coverage associated with the company.