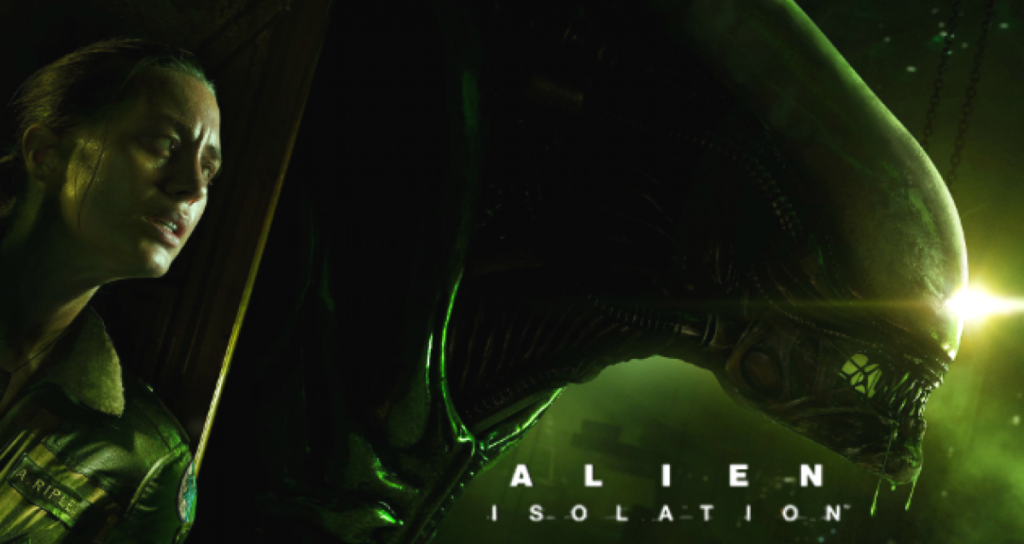 The modern space-themed survival horror classic Alien: Isolation is currently free on the Epic Games Store for the next 24 hours.
Originally released in 2014, Alien: Isolation sold more than a million copies within the first three months of its release and has since been hailed as one of the scariest gaming experiences of all time. If you like being alone in a spaceship with a murderous Xenomorph, then don't hesitate to jump on this limited time offer.
Supposedly, there's also a leaked list of the next free games going around. While we won't be sharing this list here, it's certainly an indicator that there will be quite a few more quality games coming our way via the Epic Games Store in the next few days. We'll definitely keep posting about great horror-deals as they appear.