Alan Wake's Not Returning…Yet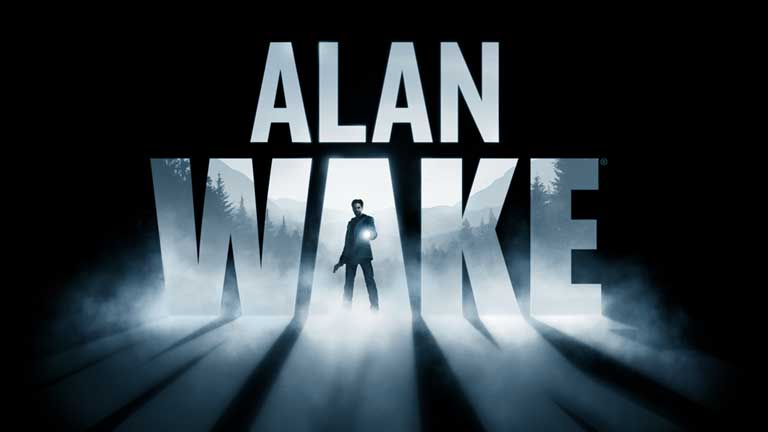 The gaming world was buzzing last month with the discovery that a trademark had been filed by Remedy for Alan Wake's Return. The publisher has now clarified that the trademark is not for a sequel, but instead will be used for an in-game live action video series starring the game's creative director, Sam Lake. Remedy did state that they are working on the many pieces that have to fall into place before work can begin on a sequel to the popular game, and that they will make an announcement when they have news to share with fans.
For now, the developer is putting all hands on the finishing touches before releasing third-person shooter Quantum Break.
[Source]