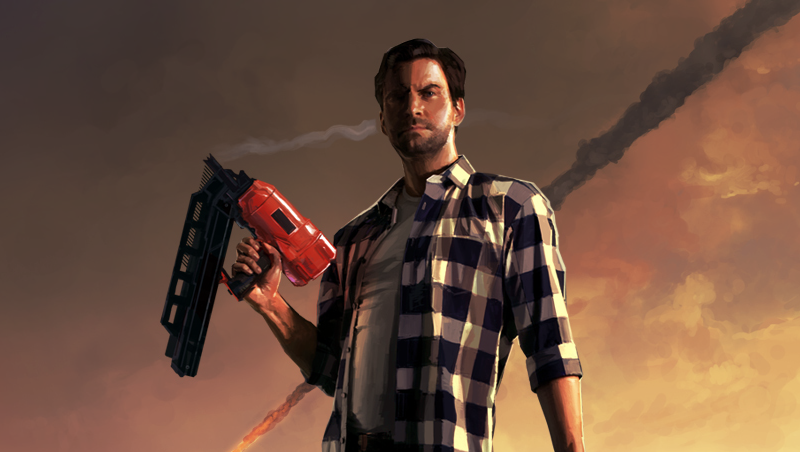 Alan Wake has been a bit of a cult classic for a while, having been a niche title exclusive to a console (until its PC release some years later) not really known for horror games, and released in an era in which the horror genre hit a bit of a lull. All that being said, the first game was a fun and I dare even say, 'cute' singleplayer game in an ocean of multiplayer shooters. After a long period of dormancy (with the sole sequel, Alan Wake: American Nightmare releasing back in 2012), and Remedy almost losing the music license to sell the games digitally, it seems like there may finally be a future for the property.
According to a recent announcement by developer Remedy, publishing rights for Alan Wake have reverted back to them completely. This same announcement also notes that Remedy will be receiving 2.5 million euros is royalties from various previous releases later this year.
Given the news, it seems likely that Remedy is interested in doing more with the IP, so I wouldn't be surprised if that royalty money gets reinvested in an Alan Wake sequel, although nothing like that has been hinted at or confirmed. Additionally, while Microsoft has been a lot more open about sharing their previous exclusives as of late (PS4/Switch port of Halo please), Remedy having publishing rights drastically increases the chance for future multi-platform releases; maybe even a remaster of the original for modern consoles. Also – the Alan Wake franchise is on sale again on Steam for pretty cheap.
Remedy's next game, Control, is due for release on August 27 and will also be squarely set in spookey territory. Hopefully that means Remedy has been itching to scare its fans again.