Alan Wake 2 to be revealed at The Game Awards?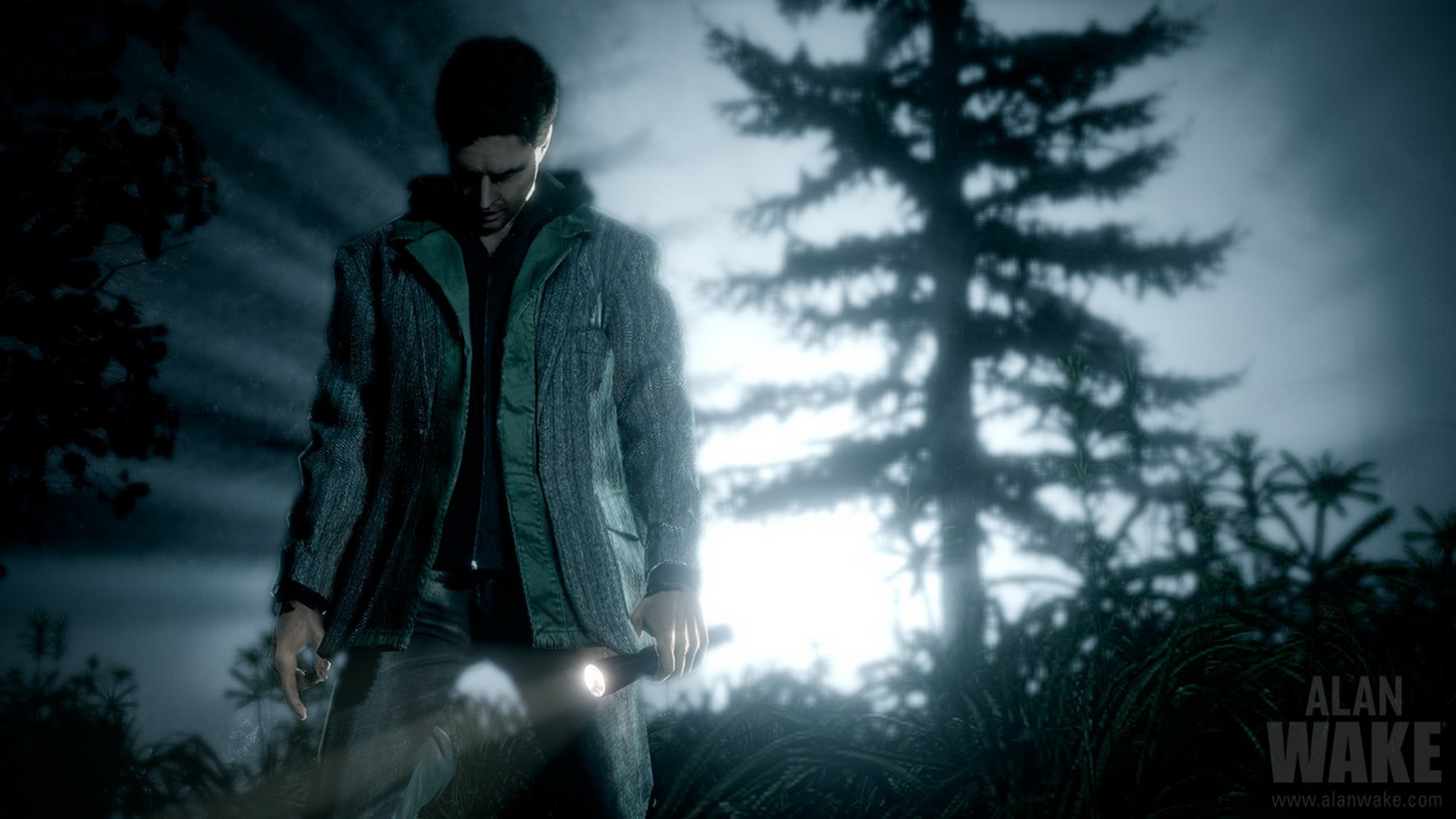 Alan Wake 2?! What is that?!
I know, I know. It's been a while since we've had any indication that points towards the existence of the sequel to the titular game starring our favorite, best-selling crime novelist. The last big tasty nugget we got, that served as a giant tease, was included in Remedy's latest, Quantum Break, in the form of a few very clever Easter eggs—one of them was even a full-blown teaser trailer for something Alan Wake!
Coming soon. pic.twitter.com/7HjU1K2uSe

— Remedy Entertainment (@remedygames) November 17, 2016
Remedy has just released a short, twenty-second teaser video featuring Sam Lake. In it, we learn that the developer has a trailer to reveal… soon. How soon? Well, The Game Awards is right around the corner, airing live on December 1st, so expecting the reveal to take place there would be wise.
Could it finally be the reveal us Alan Wake fans have been waiting for? We'll find out in just a few weeks!