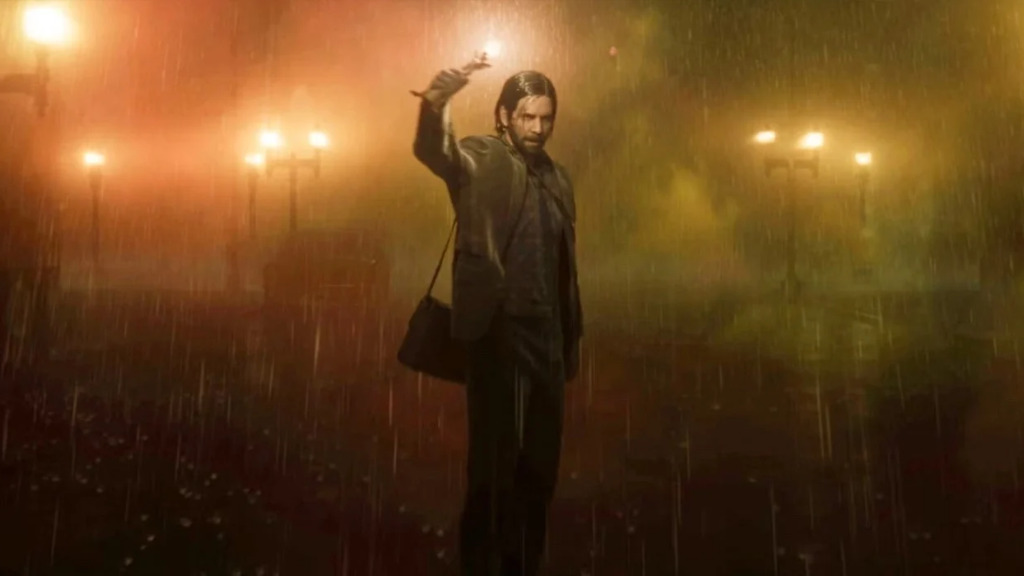 Great news for Remedy and Alan Wake fans. According to Remedy's latest earnings briefing, Alan Wake 2 is now playable from start to finish.
According to the briefing:
Alan Wake 2 is in full production. The game will soon have all content in place, and it is playable from start to finish. We will then move onto polishing the experience.

Alan Wake is a unique brand that holds high value for the company today. Alan Wake Remastered has not yet generated royalties. However, we expect the sales to increase as the release of Alan Wake 2 becomes imminent and fans and new players want to experience the original story on new generation consoles.
While the initial features of the game have been completed, the next stage is to complete all of its content. Despite being playable from start to finish, a release date has not been confirmed as Remedy wants to ensure the game is fully complete, including polishing and debugging, which usually takes a while depending on the length of the game.
Remedy has repeatedly confirmed that Alan Wake 2 will be launching this year. More marketing and details regarding the game will hopefully be revealed during E3 in June.
Given the current status of no confirmed release date or any details regarding the story or gameplay, the game will most likely be released in late winter of 2023, thirteen years after the original Alan Wake's release.
The earnings briefing also provides an update on the upcoming Control 2, stating:
We now have detailed concepts on the game vision and all creative areas including the gameplay, narrative and art. We are pleased with the work the team has done, and as of January 2023, the game has progressed into the proof-of-concept stage.
Fans of Remedy's games can also expect more details and progress on the Max Payne 1 & 2 remakes, leaving gamers with much to look forward to.
You can pre-order Alan Wake 2 on PlayStation 5 and Xbox Series X|S, as well as on PC via the Epic Games Store.