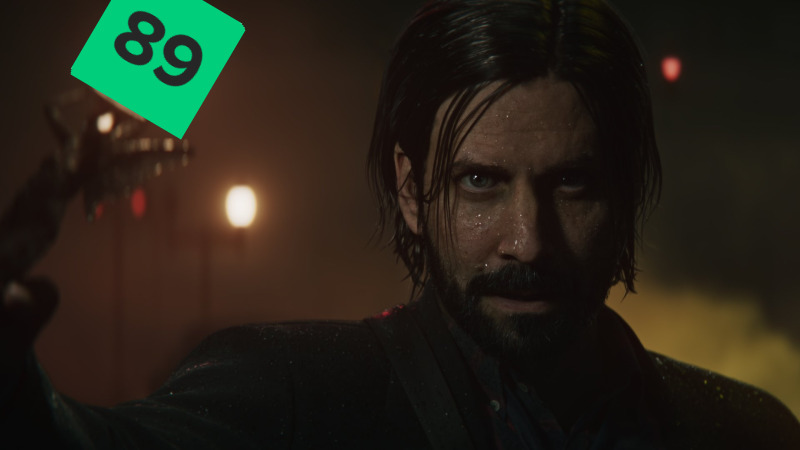 Alan Wake 2 releases tomorrow. Dedicated fans will be playing it before they go to sleep tonight! A long, hard road has lead us here, but at last we're almost ready to experience Remedy's latest offering.
However, they've one last surprise for Wakers (is that the correct term?) everywhere before the game's launch; a launch trailer.
It's all very familiar territory at this point, showcasing AW2's unique blend of live action sequences with traditional gameplay and introducing the key mysteries new protagonist Saga Anderson is tasked with solving, in addition to expanding on the nightmare Alan appears to be trapped in. However, just because it's familiar doesn't mean it isn't incredibly exciting – with Alan Wake 2 so close, the anticipation is palpable just watching the trailer.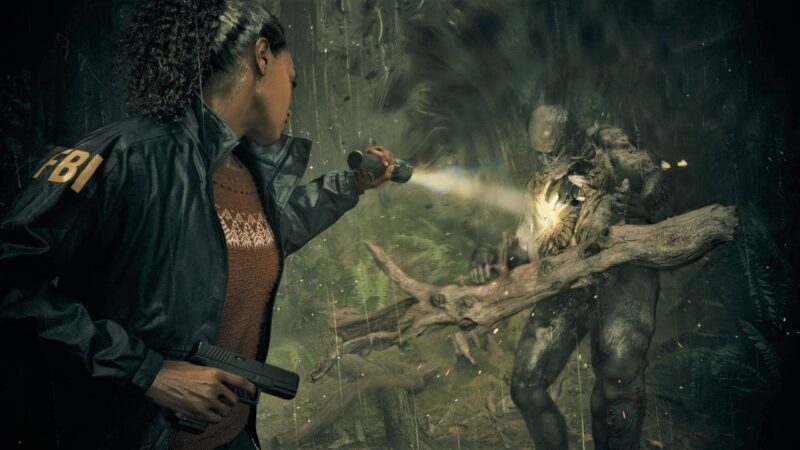 There's more for fans to rejoice over than a new trailer, though. The game's review embargo lifted today and the scores are pretty phenomenal, to say the least. Metacritic has the game at an 89 average on PS5 and a 92 on PC. Outlet ScreenRant gave the game a perfect score, calling it "Remedy's Magnum Opus". The Guardian gave AW2 a 4/5, claiming it is "Remedy's best narrative adventure yet,". Not all reviews are as glowing, with Metro's 3/5 review describing the combat as being worse than the original's, but these appear to be anomalies.
Alan Wake 2 is shaping up to be another classic from Remedy, then. Even better, if you purchase the game on the Epic Games Store before October 27, 2024 at 11:59 pm ET, you'll get Alan Wake's Fortnite skin (yes) included. Alan Wake 2 will also be available on PS5 and Xbox Series consoles.